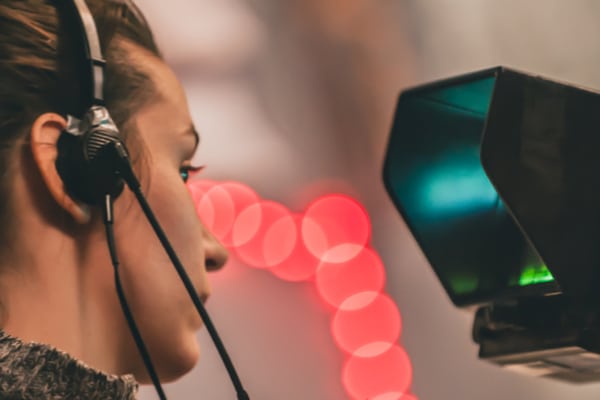 The Irish Film Institute are calling on filmmakers to submit entries to the festival, which runs from September 27th to 30th.
Festival organisers are looking for original and exciting documentary films from Irish filmmakers to be included in the 2018 festival line-up.
So if your film fits the bill, now is the time to prepare your entries as submissions are open for Irish short documentaries (under 20 minutes), and Irish feature-length documentaries (over 60 minutes).
Now in its 17th year, the IFI Documentary Festival has hosted premieres of important Irish documentaries including Kevin Roche: The Quiet Architect, In a House that Ceased to Be, Mattress Men and The Liberties.
International hits such as Whose Streets?, A Syrian Love Story and The Imposter, have all had their Irish premiere at the festival which has attracted many guests filmmakers from around the world to present and discuss their work.
Entry is free and all interested filmmakers should visit www.ifi.ie/docfest/submissions for the complete set of eligibility guidelines.
Deadline for submissions is 6pm on Wednesday, June 20th, 2018.