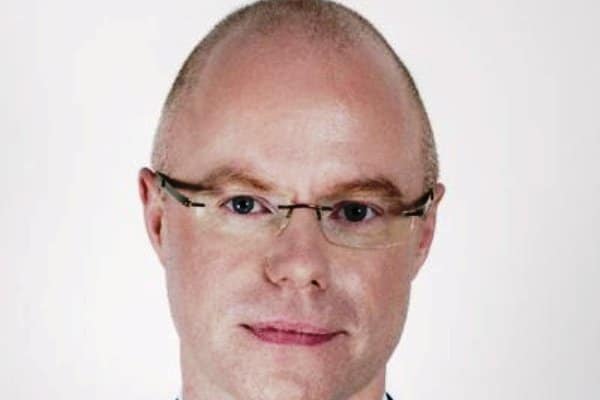 The Health Minister is being called to answer questions in the Dáil over his meeting with the CMO last weekend.
The Cheif Medical Officer Dr Tony Holohan said he contacted Stephen Donnelly on Sunday morning.
He says that he outlined his concerns before the National Public Health Emergency Team met on Sunday and recommended a move to Level 5.
Dr Holohan said:
"We discussed my concerns, the concerns I shared with him of the conversations I had with a range of members of NPHET over the preceding 24 hours and the fact that I was going to hold a meeting of the NPHET and would brief him afterwards, which is exactly what happened'
"I was very clear about the level of concern that I have and had and if anything the level of concern I had then is less than the level of concern I have now."
The Government reacted to the recommendation saying it came "out of the blue" and it wasn't throught through by NPHET.
Sinn Féin's Health spokesman David Cullinane said Minister Donnelly needs to explain why he did not put on the record the contacts he had with Dr Holohan last Sunday, when NPHET was considering Level 5 restrictions.