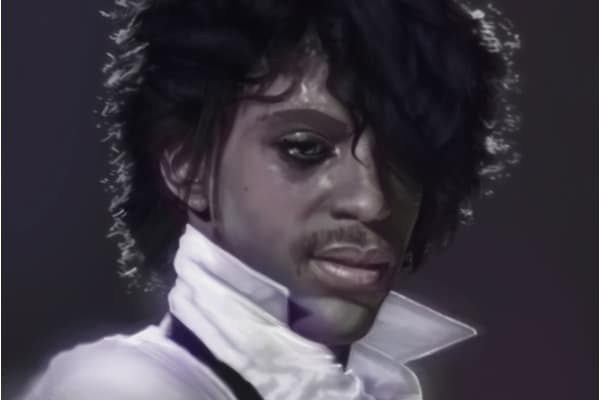 Prince will be revived by Third Man Records as they prepared to share a previously unreleased album by the late star's feminine alter-ego, Camille.
The album, self-titled 'Camille' after the persona, pays homage to the short-lived alter-ago. The album was originally scrapped after being produced.
Third Man co-founder Ben Blackwell told Mojo that the label was moving forward with the release of 'Camille' in a new interview.
"We're finally going to put it out," Blackwell said, adding they'd gotten permission to publish from the late singer's estate: "Prince's people agreed – almost too easy."
While all of the songs on the 'Camille' album have been released in some capacity, the eight tracks have never been published as a singular package.
Hardcore fans might recognize tracks like 'Sign O' The Times' or the 2020 rerelease of 'Rebirth Of The Flesh' that were originally meant to be published as tracks on 'Camille'.
The album looks as if it will published under the artist name Camille, not Prince. The track list is as follows:
'Rebirth Of The Flesh'
'Housequake'
'Strange Relationship'
'Feel U Up'
'Shockadelica'
'Good Love'
'If I Was Your Girlfriend'
'Rockhard In A Funky Place'