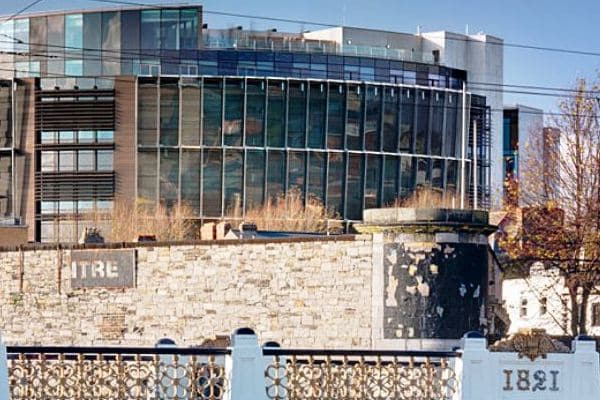 A jury at the Central Criminal Court has found a Dubliner not guilty of the murder of his lifelong friend, but guilty of manslaughter. 51-year-old Paul Keating stabbed father-of-six 47-year-old Mark Richardson in the chest at his family home.
The wound severed his main pulmonary artery. Keating of Harmonstown Road, Artane, Dublin 5 pleaded not guilty to murder but guilty of manslaughter on March 16 2017. The jury took three hours and 28 minutes to come to their unanimous verdict.
The court adjourned sentencing until December 14 and Mr Justice Eagar remanded Keating in custody until that date when a victim impact statement will be before the court.
During the trial, Aisling Kenny, the partner of Mark Richardson, gave evidence that her partner's lifelong friend, Mr Keating, lived a few doors away and that he often visited their home, where he would drink with the deceased.
She said that both men had gone out together that day and arrived back around lunchtime with an eight-pack of cans each. She joined them in their dining room around 6 pm. She said that the men had drunk most of their cans by the time of the stabbing.
She gave evidence that her partner and the accused were messing. She said both went out the back for no more than five minutes. She confirmed Paul Keating had stabbed him with a long, kitchen knife.
The trial also heard that Mr Keating was interviewed by gardai on two occasions at Clontarf Garda station on March 17. The defendant told gardai he had been drinking with Mr Richardson since March 15 and they had started arguing.
He did not know why he stabbed his friend as it was the last thing on his mind to injure or hurt him, the court heard.