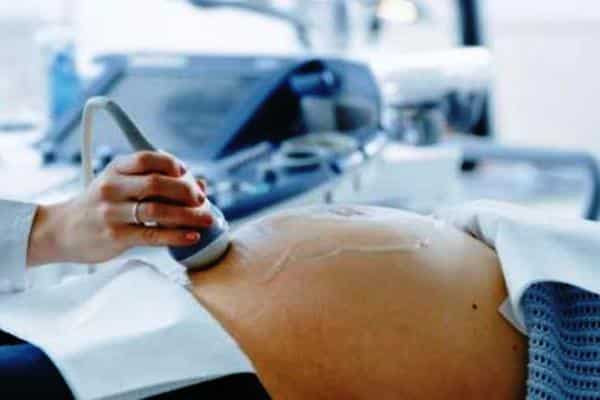 It has emerged that four recent stillbirths in Irish maternity hospitals may have been as a result of an infection linked to coronavirus.
Covid placentitis is where placenta becomes infected with Covid-19 and interferes with its function.
The four suspected cases, two in the east of the country and two in the south, all took place this year.
The Deputy Chief Medical Officer Dr. Ronan Glynn cautioned that "further work needs to be done" before the findings can be confirmed. "I can't give too much detail because there's not too much more details to give at this point," he said.
Health officials are advising that the findings are preliminary, as the stillbirths have not yet been examined at an inquest.
The Master of the Rotunda hospital in Dublin is Fergal Malone who has recounted a positive experience so far with pregant women despite the pandemic.
"We have looked after over 200 women in the Rotunda who have had covid infection in pregnancy and thankfully have all done well from a baby perspective."
An estimated 1,000 pregnant women contracted covid in the last year.
Head of the HSE's Women and Infant's health programme, Professor Peter McKenna says previous cases of stillbirths may be revisited.
"I would imagine that many of the placenta's have been examined already, and this hasn't been seen, but yes there might be a merit in looking back to confirm has it happened before."
Pregnant women who've contracted covid and are concerned about fetal movement are being advised to contact their hospital.