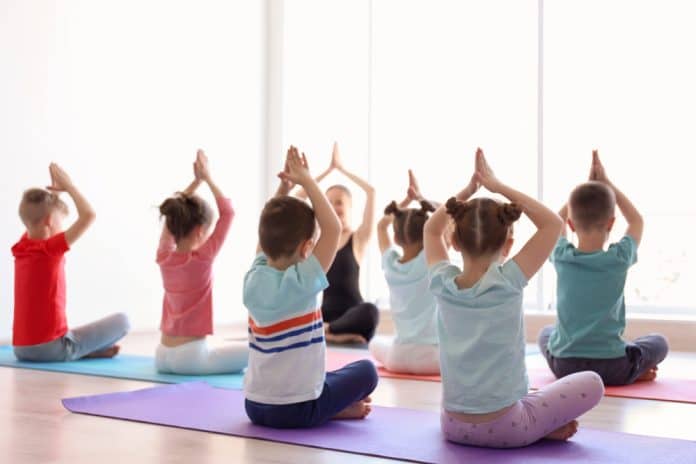 Mindfulness and yoga have no place in Catholic schools, according to the Bishop of Waterford and Lismore.
Alphonsus Cullinan wrote to schools in his diocese last week, saying it could prevent the pupils opening themselves up to Christ.
In the past, he warned people against getting involved in Reiki or new age healing, saying you could end up channeling the wrong spirit.
Adult and child yoga teachers have said yoga and mindfulness have nothing to do with religion