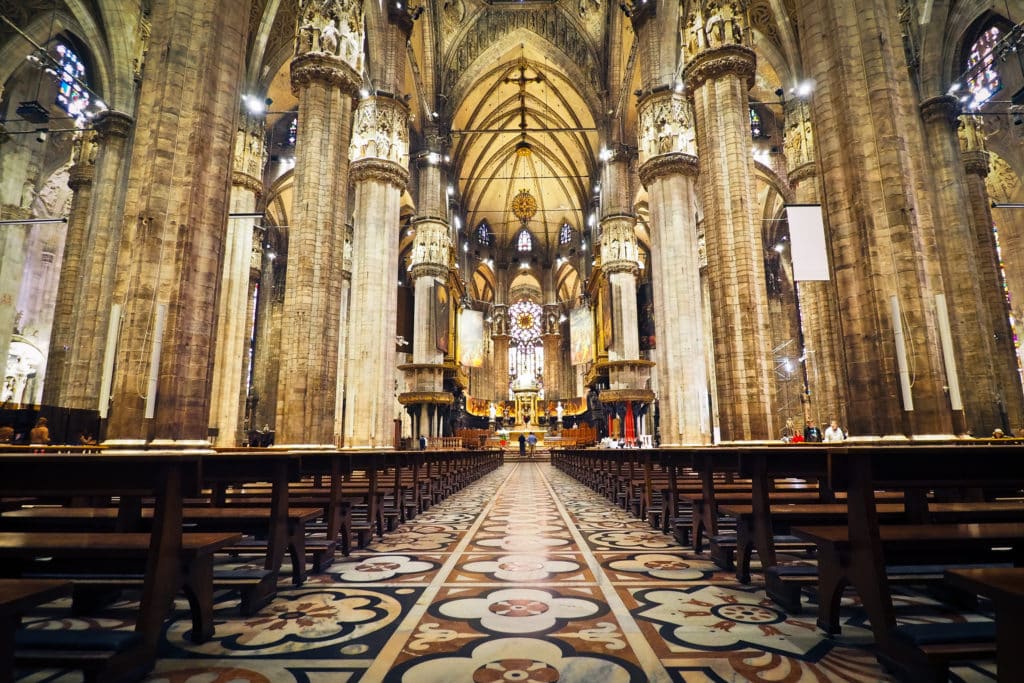 St. Mary's Cathedral in Sydney now accepts debit cards for those who have no change for collection plates.
The 'tap and go' service at St. Mary's Cathedral allows parishioners to use their debit card to make donations following the introduction of payment terminals over the weekend. The terminals do not accept less than $5 so church-goers who wish to use card are no longer able to choose the amount they donate, unless of course it's a substantial amount of money.
Churches of England have also introduced the banking system to over 16,000 churches, cathedrals and religious sites earlier this year.