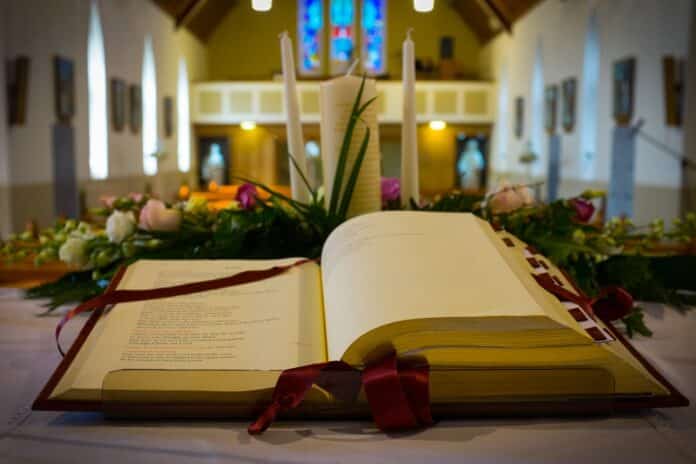 Fr PJ Hughes, parish priest at Mullahoran, Co Cavan is refusing to be "dictated to by a pagan and communist government". As Level 5 restrictions are loosened today and the country falls back to Level 3, 50 people are allowed to attend religious ceremonies.
The Irish Times reports that Fr Hughes says, "Big deal. So what? Who do they think they are giving us permission to let 50 people in? They should mind their own business and let us live our lives and let the people be responsible for their own health."
Fr Hughes laments the fact that in his address to the nation last Friday, Taoiseach Micheál Martin didn't mention Jesus. "It would stick in his throat if he mentioned Jesus at all. All he could talk about the other evening was Mr Fox and Roald Dahl. It is not about Jesus anymore."
Covid-19 restrictions have meant that many religious adherents haven't been able to practice their faith in a normal way. This has been particularly difficult for older Catholics for whom the daily trip to mass may have been their only social outlet. Fr Hughes thinks that, for many, religious ceremonies are essential.
"When is the penny going to drop with these people in authority that Jesus is the messiah, and that they are not the messiahs, that the CMO or the HSE or NPHET is not the messiah?" Fr Hughes asked.