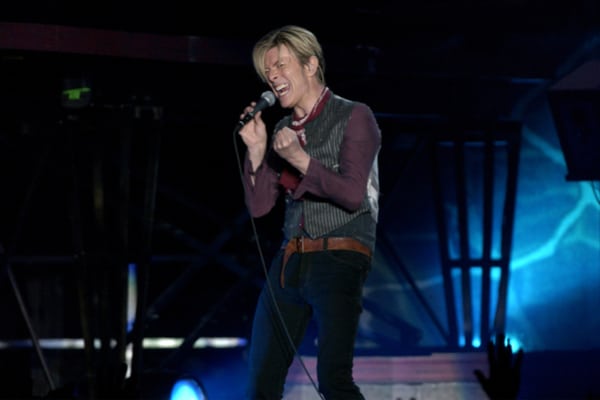 Are you a major Bowie fan? Do you want to celebrate all that is great about the musical genius? If the answer is yes to any of the above – you seriously need to check this out.
There's a 'Bowie Celebration' taking place in the Olympia Theatre on January 9th 2019 with key alumni musicians of David's bands from across the decades.
The evening will be anchored by Bowie's longest standing member, Mike Garson for an unforgettable and critically acclaimed evening of Bowie songs featuring world class vocalists and an ever rotating mix of hits and deep cuts.
Earl Slick, Gerry Leonard, Carmine Rojas and Mark Plati will be taking to stage alongside Garson while vocalists will include Bernard Fowler, Gaby Moreno and Joe Sumner.
Keyboardist and band leader Mike, who was the longest-standing member of Bowie's bands having performed together for both David's first and last concerts in the United States as well as 1,000 concerts around the globe in between, says:
"This is a dream band with each member at the top of their game. Add to that the world's best fans singing and dancing along with us and the power of David's music stays alive with the same intent as when we played with him."
This is definitely a night not to be missed – a celebration like no other – and tickets are on sale this Friday, May 18th at 10am from Ticketmaster.