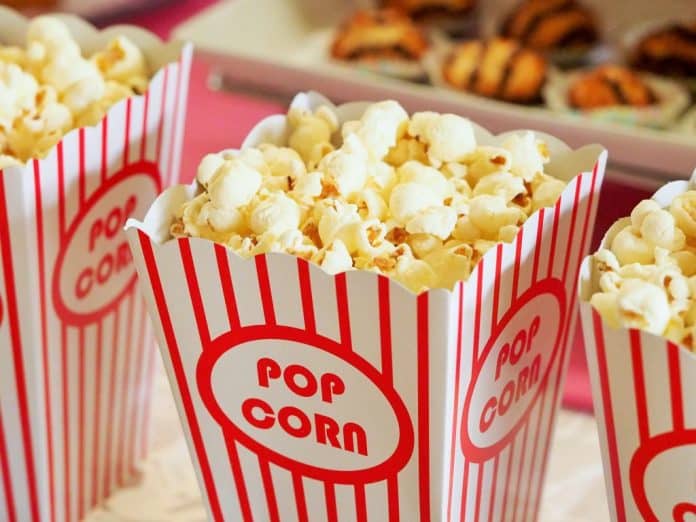 To celebrate June being the month of Pride, entertainment.ie has partnered with ODEON Cinemas to host a night of fun with a special screening this Thursday June 27th.
The entertainment.ie readers have voted that the movie Spice World be shown on the night and the invitation is now out for everyone to come along and celebrate the iconic girl band. The best dressed up Spice Girl will win a table for 2 at Roberta's pre-parade Pride Brunch on Saturday, 29th June.
There's a drinks reception at 6.30 and few goodies on the night to give away. Tickets are on sale here for €15 and all the money is going to the LGBTQ+ charity ShoutOut.
ShoutOut is a community of volunteers and activists committed to improving life for LGBTQ+ people by sharing personal stories and educating school students, parents & guardians, teachers, youth workers and workplaces on LGBTQ+ issue.
Since 2012, ShoutOut have been delivering workshops in secondary schools across Ireland which tackle LGBTQ+ bullying, and have completed over 850 student workshops over the past 7 school years. ShoutOut rely on donations to run so what better way to lend your support than buying a ticket to this event!
"AND I'M VICTORIA, MALCOLM."

The people have spoken and our #Pride screening in aid of @ShoutOut_IE is #SpiceWorld.
Get your tickets now!https://t.co/YZmmfcZxe5

— entertainment.ie (@entertainmentIE) June 24, 2019