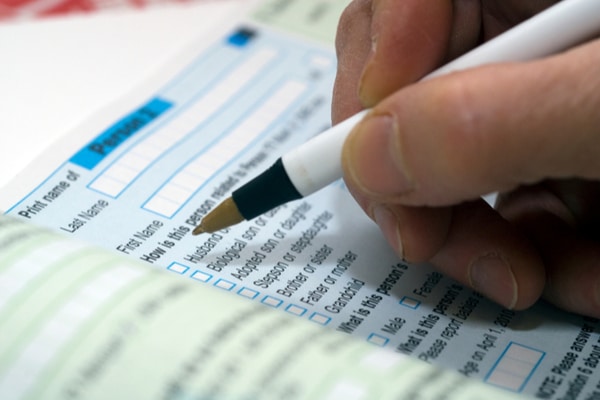 A question asking Irish citizens how they express their gender identity will be removed from the next Census report. However, the question will reappear in future census reports, with the Central Statistics Office confirming they are researching how to collect data on a person's gender expression.
Previous forms asked people to mark with an 'X' if they were 'male' or 'female', but the CSO want to give trans and non-binary people the option to include their gender identity in the Census, in future years. The CSO said they are taking steps to prepare for inclusion, due to the growing demand for information in the area of gender identity.
In a statement, the CSO told reporters that it had informed stakeholders and interest groups – BeLonGTo, TENI and the Hate and Hostility Research Group – about plans for the Census in 2021. This came after a recommendation was made that the 2016 question should be kept, while further information and research is done.
'The necessity to ensure that a new question is adequately tested and assessed before inclusion in a census form meant that there was no scope to have this completed in time for the current Census preparations.
"Government approval on content was granted in July 2019, and immediately following form layout, design and printing was underway. It is hoped that as a result of further examination of the topic in smaller surveys, the CSO will have a much more informed position from which to assess a new question on gender identity in the 2026 Census," the statement said.
This year's Census report has been postponed until April 3rd, 2022, due to the current COVID-19 pandemic. However, British citizens are being questioned about their gender identity for the first time this year.
The question is said to ask whether a person's gender identity is the same as their legal sex, asking them to clarify if not. The question in the UK census is voluntary and only applies to people over the age of 16 and people will incur no penalties if they choose to leave it blank.