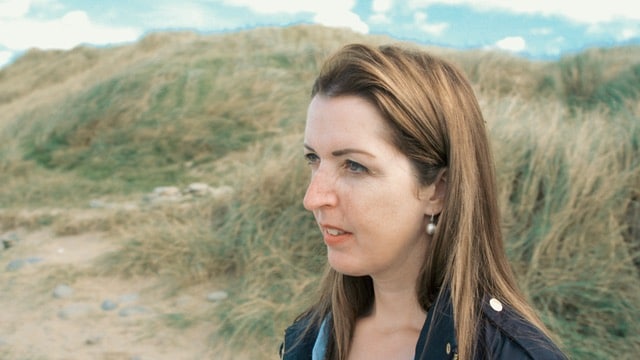 The death has been announced of the Cervical Cancer campaigner Vicky Phelan.
Mrs Phelan passed away in the early hours of this morning at Milford Hospice in Limerick. Tributes have been flowing in on social media.
In April of 2018, she became a household name around her refusal to sign a non-disclosure agreement in her case against the US lab that misread her smear test.
The mother of two was first diagnosed with cervical cancer in 2014. An audit later found the original reading in 2011 was wrong.
After the beginning of strong campaigning, the HSE confirmed that more than 200 women had developed cervical cancer after having a misdiagnosed CervicalCheck smear test.
Vicky Phelan travelled on a number of occasions to the US for treatment, with her strong campaigning leading to the scally Independent investigation and report into the into the controversy.
She is survived by her husband Jim, and two children Amelia and Darragh.