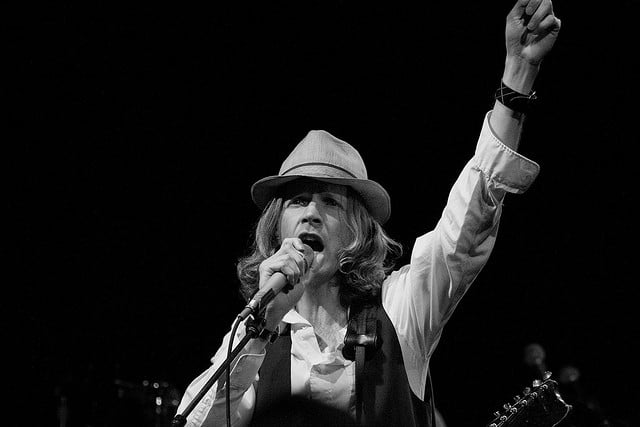 Tune in to Radio NOVA this weekend for a chance to win tickets to Beck who plays the Royal Hospital of Kilmainham with special guests Radiohead's Jonny Greenwood and The London Contemporary Orchestra at The Royal Hospital on June 17th.
There will also be copies of 'Morning Phase' the Grammy Award 'album of the year' up for grabs.
Tickets are €57.50, including booking fee, go on sale March 6th at 9am from usual outlets.
Beck Giveaway will take place across the weekend, starting on Saturday morning tune in to Paul Moriarty from 10am-2pm, followed by Johnny Bowe in the afternoon from 2pm-6pm.
Then on Sunday make sure to listen to Traic O' Braonan from 6am-10am, Mike Moloney 10am-2pm and Johnny Bowe from 2pm-6pm for your chance to win.
That's this weekend on Radio NOVA
Photo Crd: Matt Biddulph