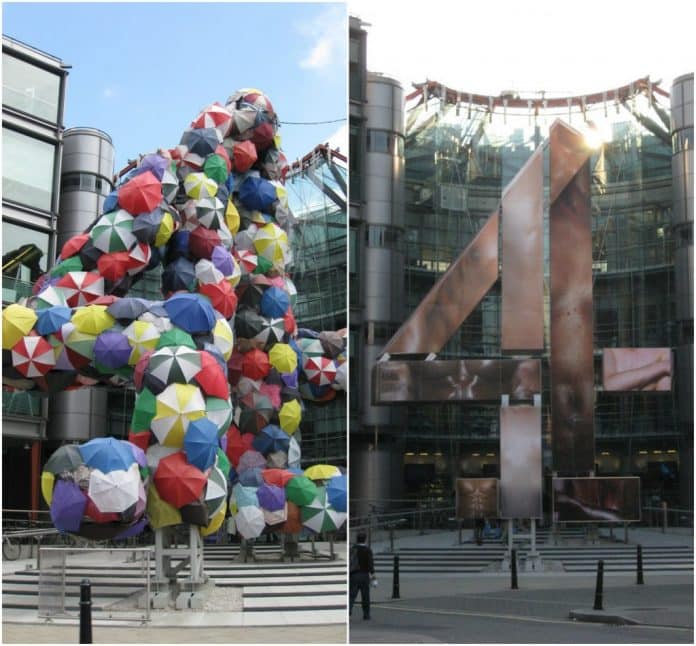 January is the month we all try to implement New Years Resolutions… Some prevail, but most of us give up half-way through.
A more recent New Year's Resolution is known as 'Veganuary'. The notion of trying the Vegan lifestyle for the month of January. It's a resolution that has gained a lot of slagging lately, and Channel 4 have joined in on it.
In a recently deleted Instagram post, the TV Broadcaster who say that they champion unheard voices, stands up for diversity and inspires change, seriously insulted the large amount of people undertaking 'Veganuary'.
They did so by sharing the photo of a scene from Countdown, see for yourself below.
https://www.facebook.com/Veganuary/photos/a.254075501465228.1073741831.170911309781648/774166622789444/?type=3