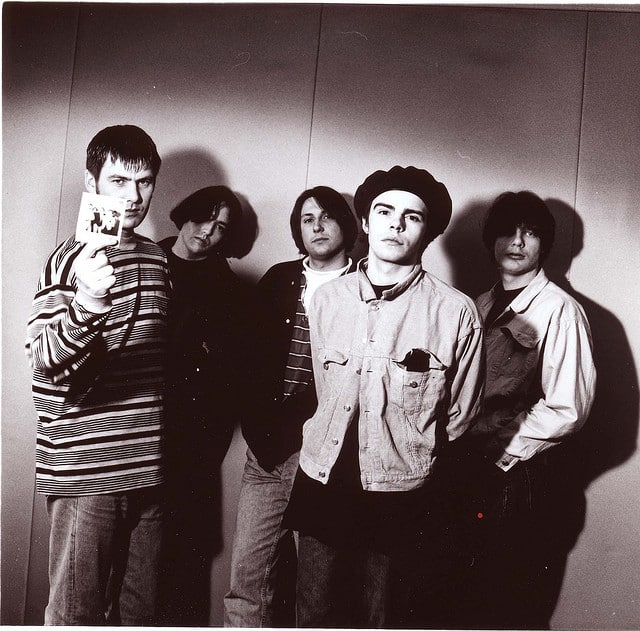 Guitarist Mark Collins was reportedly involved in an altercation with Ronan Keating after heckling the Boyzone singer at a private party performance.
Both Keating and The Charlatans were attending a private music industry event earlier this month when the Boyzone singer took to the stage. According to reports Collins jokingly shouted "you're shit" during his set.
Keating allegedly didn't see the funny side of the situation with a sources stating that the pair later "squared up to each other". "It was all a bit embarrassing. Mark thought he was having a laugh but Ronan went and spoke to him. It looked like they were really angry. Luckily in the morning they could see the funny side of it" the source added.
The frontman of the indie band, Tim Burgess then took to twitter posting an image of the original article with the caption: "Sometimes it's best, when you say nothing at all ;)".
The Charlatans keyboardist, Tony Rogers, will be joining Sinéad Ní Mhórdha on Backstage this Saturday from 6pm. To hear more about their upcoming gig at The Academy and their new record Modern Nature make sure you tune in!
Photo Cred: masao nakagami