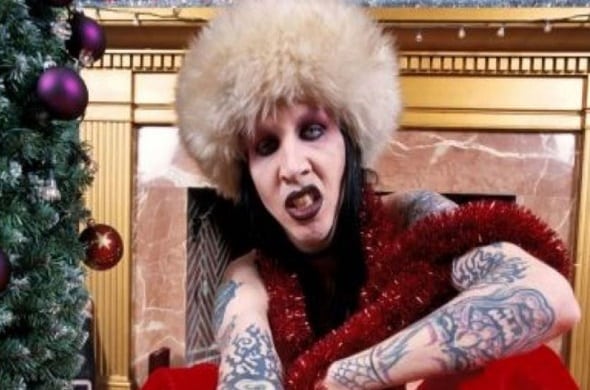 Bill McClintock the master mashup maestro has given heavy-music fans the Christ-mass gift we badly need.
That's a mixing of Mariah Carey's ubiquitous holiday anthem "All I Want for Christmas" apocalyptically blended with Marilyn Manson's Nineties rockin' "The Beautiful People".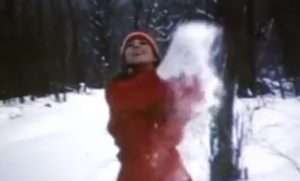 The result as Revolver reports is a bizarre, infectiously catchy and full-on new mix! The sickly sweet tones of Carey's original is horrifically complemented by the seething aggression of Manson's track.
For those who completely detest Christmas songs, this is the festive tune you will find yourself nodding your head along to. Who could resist such a pestilent potpourri of yuletide cacophony?
McClintock jokes in the caption of his YouTube post. "I'm gonna have my 6th graders perform it just like this for the concert," check it out below!