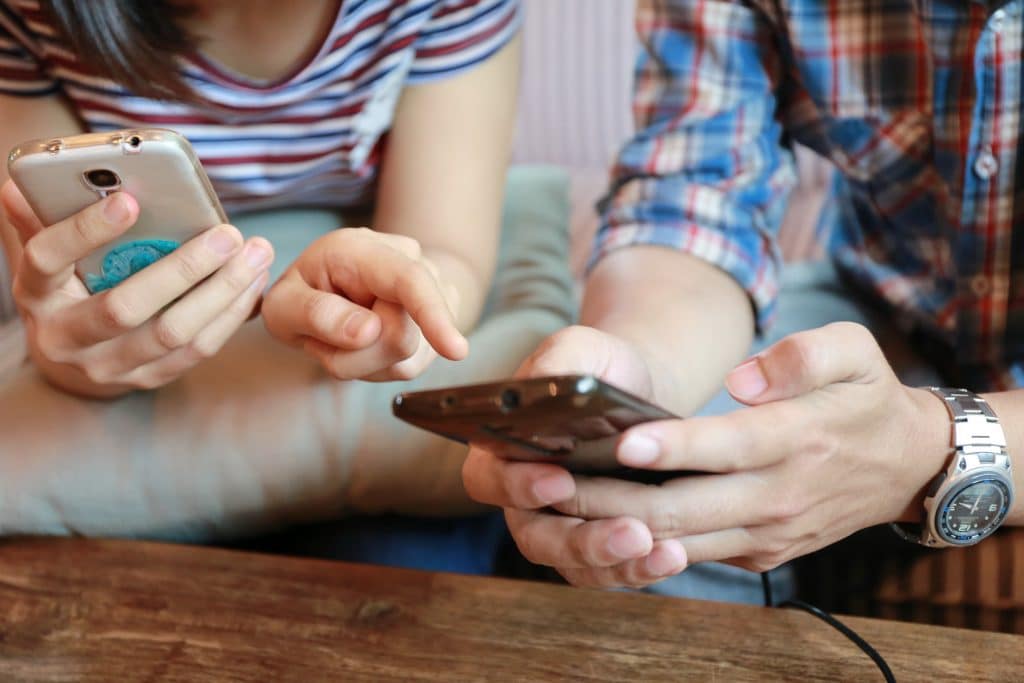 Childline expects to take its 7 millionth phone call before the end of the year.
The charity, which releases its annual report today, says more young people are using its text and online services – with contacts up by around a third.
Childline costs 3 and a half million Euro to run each year and relies on the public for over 90% of its funding.
It's stressing the need for a 24-hour social work service.