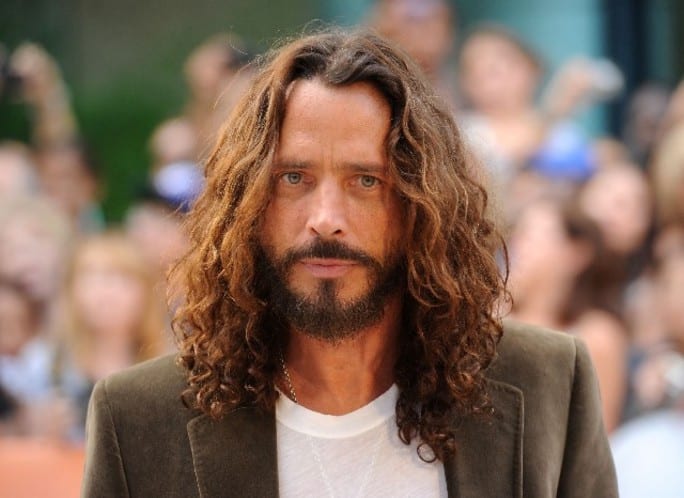 Chris Cornell, Tony Iommi and Tool are among the artists that are been considered for nomination.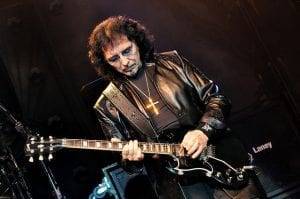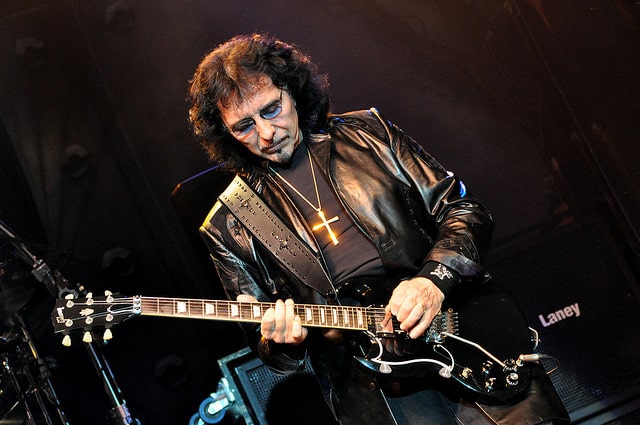 According to UCR, the 2020 award's ceremony will take place on January 26th at the Staples Centre in Los Angeles.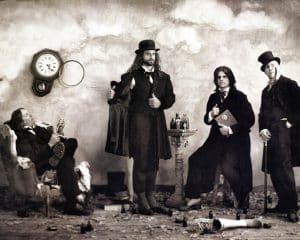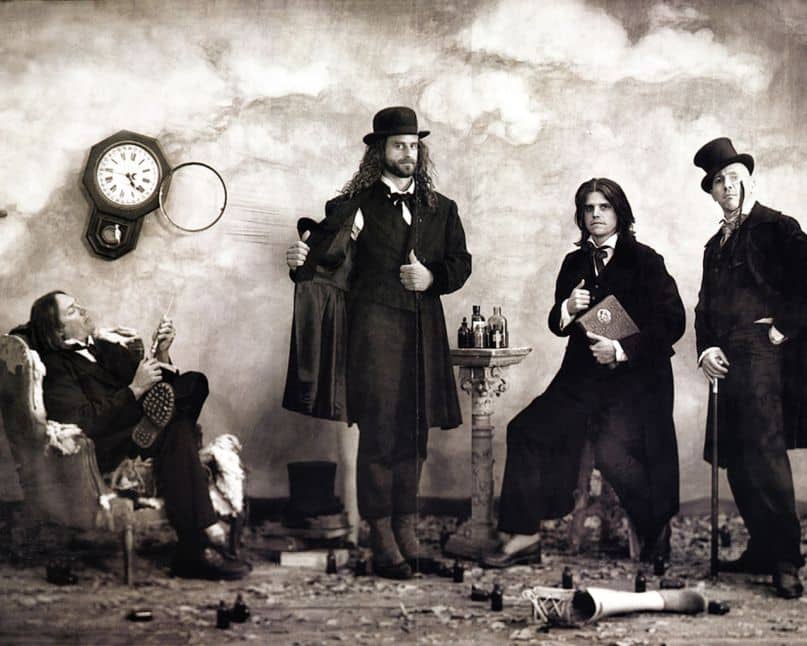 Tools eagerly awaited Fear Inoculum LP, with "7empest" has been nominated for Best Metal Performance and the title track from the album is nominated as Best Rock Song. Iommi makes it into the Best Metal Performance Category for work on Candlemass' "Astorlus – The Great Octopus."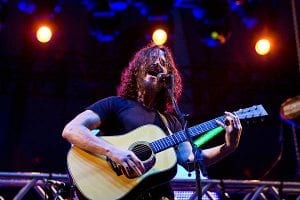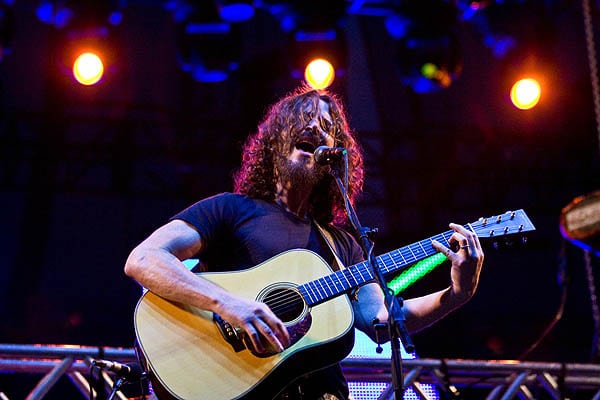 The late Chris Cornell's box set release with Soundgarden is nominated for Best Historical Package. Other categories include Best Music Film, in which the David Crosby documentary Remember My Name and a four-part Showtime series about Rick Rubin's studio, Shangril-La, are in competition with each other.
The 50th Anniversary 38-CD Woodstock Back to the Garden has been selected as the nomination for Best Boxed or Special Limited Edition Package and Best Historical Album.
The full list of categories where rock artists received nominations can be viewed below. The complete list of nominees can be found at the Grammys' website.