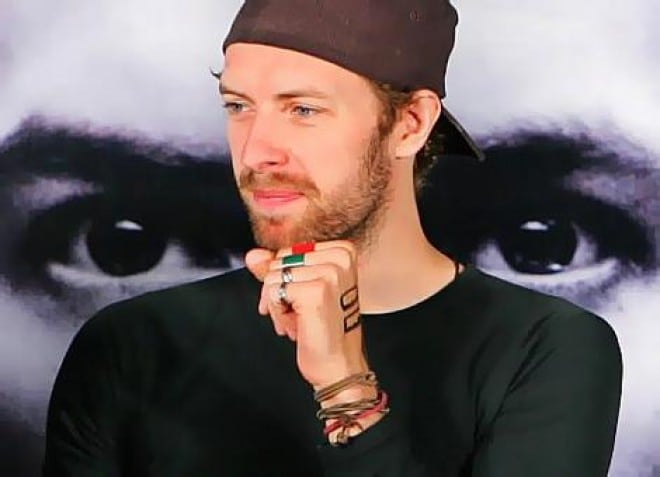 The Coldplay lead singer is to join the US show "The Voice" as a mentor. He is set to appear on three episodes of the show which will air on March 31st, April 1st, and April 7th.
The singer will assist all four coaches Shakira, Blake Shelton, Usher and Adam Levine on the NBC reality show ahead of the second knock out stage. Martin's episodes will air on March 31, April 1, and April 7.
He has already recorded his segments of the show and has posted a picture with him and his co-mentors on Twitter. The other mentors include Shakira, Usher, Adam Levine and Blake Shelton.