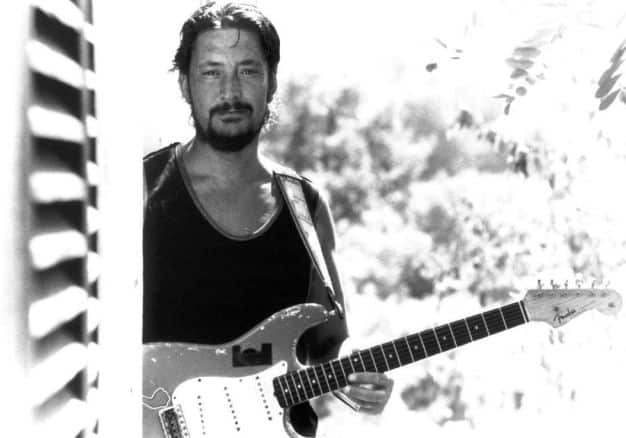 Almost nine out of ten drivers will drive over Christmas to visit friends and family with almost half (46%) undertaking four road trips to see friends or relatives.
Empathy Research's online survey for Audi Ireland held a nationally representative sample of 1,021 adults aged 18+ from 23rd – 30th November 2018.
The most popular celebrity jingle road trip companion is President Michael D. Higgins (46%) among 18 – 24-year-olds with Mrs Brown's poll of (39%), the most popular among 45-54-year-olds.
The survey, by Audi Ireland to celebrate the launch of the all-new Audi Q3 SUV, also found that of those planning to visit family and friends this Christmas, 50% are planning to travel up to 100 kilometres and a further 20% say they will travel up to 200 kilometres which is equivalent in distance of family jingle road trip around the Ring of Kerry.
Singing along to the car radio was listed as a favourite activity to do while driving with 1 in 4 people claiming Chris Rea's festive anthem 'Driving Home for Christmas' was their favourite seasonal driving song.
"Driving Home for Christmas" is a highly popular festive anthem written and composed by Chris Rea and released in 1988.
It was originally released as one of two new songs on Rea's compilation album New Light Through Old Windows in October 1988, and issued as the fourth single release in December 1988.
Although it was moderately successful in charting, the single has a brief chart appearance every year in the Top 40 and is featured among the Top 10 Christmas singles.
Meanwhile, the survey also found that families in Ireland still enjoy going on a family drive each week with almost a third (32%) claiming that simply hitting the road and seeing where it takes them is the most desired route to take.
Understandably, the weekend is the most popular time for families to go on a drive, with 6 in 10 families doing this on a Sunday, citing it as an opportunity to spend quality time together and create new family memories.
With some journeys meaning families spend many miles and hours in the car, just over a third (35%) of families enjoy the drive as their favourite time to catch up and talk while one in five families prefer to take the time to sing along to their favourite songs on the radio.
Understanding the importance of a family drive, earlier this week Audi Ireland surprised a number of unexpecting children with an extra special festive road trip with Santa himself!