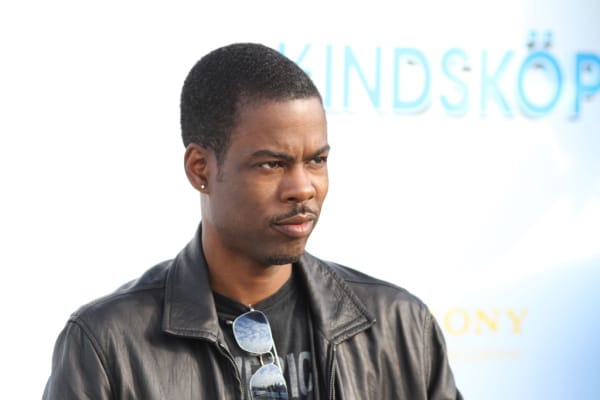 Chris Rock has revealed that he turned down an offer to host next year's Oscar Awards ceremony.
The comedian also reportedly rejected an offer to star in a Super Bowl commercial, following his much publicised row with Will Smith during this year's Oscars ceremony.
Will Smith slapped Chris Rock in the face, after the comic made a joke about Smith's wife Jada Pinkett-Smith's baldness.
Speaking about his altercation with Smith, Chris Rock joked that the slap was painful.
"He's bigger than me," Rock said. "The state of Nevada would not sanction a fight between me and Will Smith".
According to reports, Chris Rock made the revelation about snubbing the Oscars during a stand up show in Phoenix.
Stating that he turned down the invitation, Chris Rock has even joked to the audience that hosting the Oscars, would be like asking Nicola Brown Simpson "to go back to the restaurant" that she ate at on the evening she was murdered at her home in LA.
Will Smith Apologises To Chris Rock
Earlier this Summer, Will Smith issued another apology to Chris Rock in an emotional video. 
"Over the last few months, I've been doing a lot of thinking and personal work… You asked a lot of fair questions that I wanted to take some time to answer", Smith can be heard saying the video.
"I've reached out to Chris and the message that came back is he's not ready to talk and when he is, he will reach out".
"I will say to you, Chris. I apologise to you. My behaviour was unacceptable and I'm here whenever you're ready to talk". 
"I want to apologise to Chris' mother. I saw an interview that Chris' mother did, and that was one of the things about that moment… I just didn't realise, I wasn't thinking about how many people got hurt in that moment".
"So I want to apologise to Chris' mother. I want to apologise to Chris' family, specifically [his brother] Tony Rock. We had a great relationship. Tony Rock was my man. And this is probably irreparable".