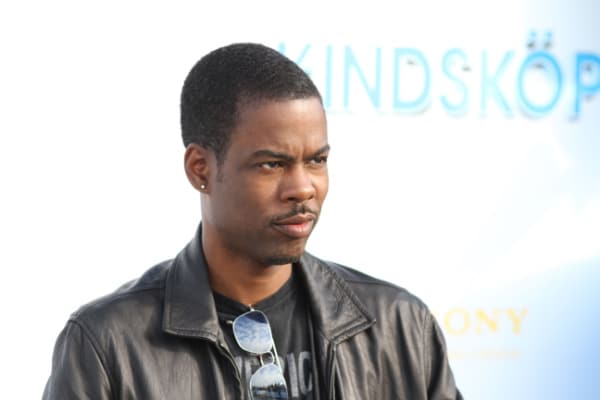 Would you like to listen to the article instead of reading it?
Chris Rock has spoken publicly about his altercation with Will Smith during the Oscars 2022 last weekend.
Speaking at a live stand up show at Boston yesterday (March 30), the comedian told the audience that he was still processing what had happened. He also added that he will probably address the matter further in the future.
Having received a standing ovation from a sold out crowd, Chris Rock opened the gig by casually asking the audience, "How was your weekend?", which was met with a huge wave of laughter.
"I don't have a bunch of s*** [to say] about what happened, so if you came to hear that, I'm not… I have, like, a whole show I wrote before this weekend", Rock added.
"I'm still kind of processing what happened", he continued. "At some point I'll talk about that s*** – and it will be serious and funny".
Chris Rock was then cut off, after an audience member shouted out, "F*** Will". Check that out here.
Smith V Rock
The incident in question occured at last weekend's Oscars ceremony, when Chris Rock was presenting an award for Best Documentary.
It was at this point the comedian joked about Jada Pinkett-Smith's baldness, saying that he would love to see Will Smith's wife in the next GI Jane film. Pinkett-Smith was diagnosed with alopecia in 2018.
This led to Will Smith walking out onto the stage to confront Rock, before slapping him in the face. When he returned to his seat, Smith could be heard shout, "Get my wife's name, out of your f*****g mouth!".
Will Smith later received an Oscar for Best Actor, thanks to his role in King Richard.
Having not apologised to him in his acceptance speech, Will Smith issued a public apology to Chris Rock a few days later.
"I would like to publicly apologise to you", Smith said in a statement. "I was out of line and I was wrong".
The LAPD also announced that Chris Rock would not press charges against Smith.