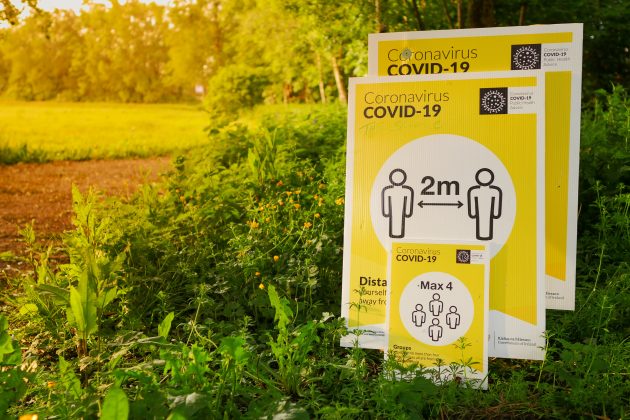 The chances of people being able have Christmas gatherings is looking likely according to the HSE's clinical chief officer, Dr Colm Henry. However, level 5 restrictions must remain until December.
Speaking this morning, Dr Henry said the current figures surrounding Covid-19 in Ireland were good.
This comes as Minister for Health, Stephen Donnelly announced this week that Ireland's R number has fallen below 1.
"We want people to come together at Christmas" said Dr Henry. "We want Christmas to be safe, but we also want January and February to be safe" he added. The doctor acknowledged that the year has been a "torrid" one for many people.
He also warned that Ireland needs see to level 5 through to the end as the figures could change "if we let up too early".
Christmas will pose many challenges in the battle with Coronavirus. Many families will hope to welcome loved ones home for the holidays. When discussing testing at airports, Dr Henry admitted that the HSE are looking at many options but they will not be ready in time for Christmas.
Professor Sam McConkey, an infectious disease specialist at the Royal College of Surgeons has said that Ireland will move out of the "red" zone by December.
From this Sunday, Ireland will implement the EU wide travel light scheme. EU regions are divided into red, orange and green zones. For more information on this, read Radio Nova's report here.
The suppression of Covid-19 in Ireland has made it possible for "more open travel" according to Prof McConkey.
He also warned that as travel opens up, the country takes the risk of cases rising. He pointed to the influx and rise of cases that stemmed from people coming in from northern Italy for the cancelled 6 Nations fixture between Ireland and Italy and from revellers returning from Cheltenham back in February and March.
A "nationally enforced" period of quarantine for all incoming visitors is the only way to monitor them and to keep control of cases said Prof McConkey.
Visit here for the latest news and figures on the Coronavirus.