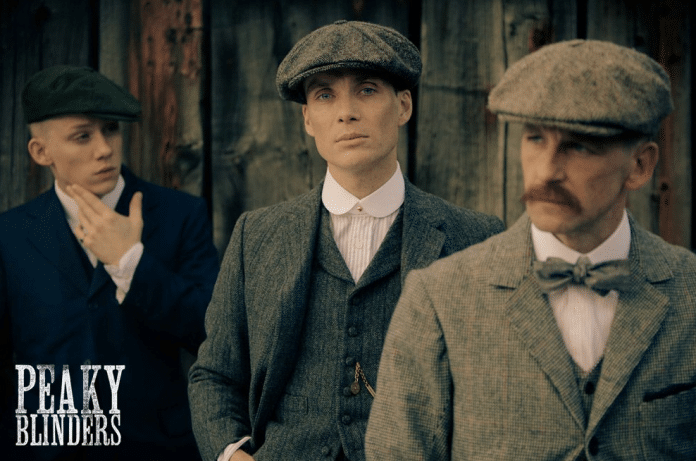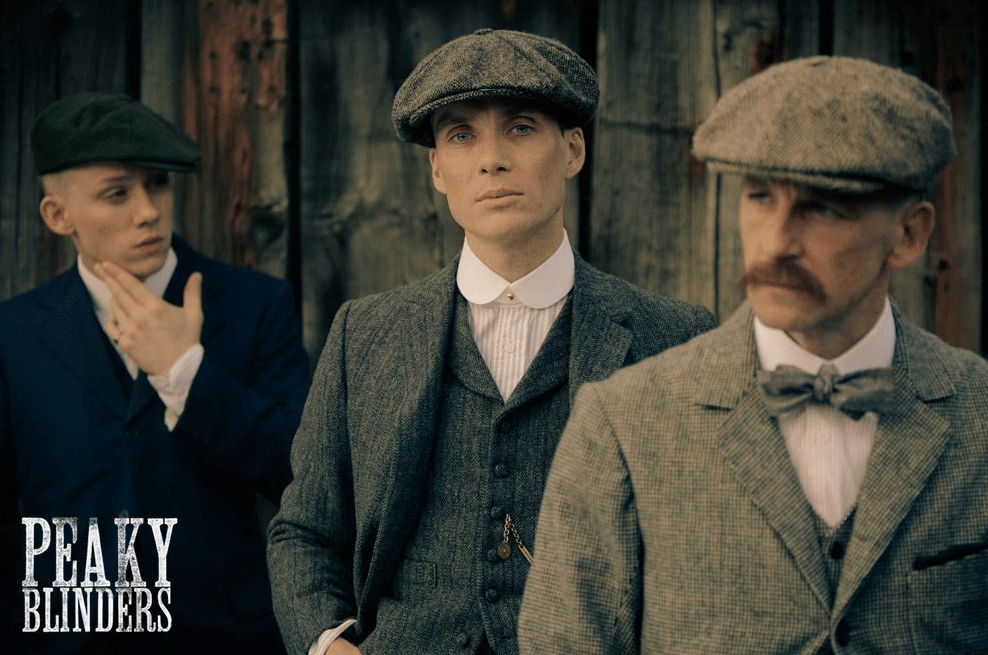 We're just about regaining control of our breath right now – Cillian Murphy's Peaky Blinders flat cap is for sale and we cannot contain ourselves.
TV personality, Lorraine Keane, has been heading up a fundraiser following a trip to Tanzania last year and last weekend (May 13th) she raised over €50K in the RDS as part of the successful Fashion Relief campaign.
However, she's not finished just yet, bringing the mother of all auctions to our doorstep!
Cillian Murphy's Brixton flat cap from the series we are all hooked on, Peaky Blinders, is up for auction and it's even signed by the man himself.
We are auctioning this #PeakyBlinders flat cap signed by #CillianMurphy! Own this piece of television history. All in aid of the #HungerCrisis. Auction ends Sunday May 20th. @lorrainekeane @ThePeakyBlinder @PeakyBlindersFB @radionova100 @TodayFMNews https://t.co/UW5vDiTFhx pic.twitter.com/J6Arvrhg1E

— Oxfam Ireland (@OxfamIreland) May 17, 2018
The Irish actor's character of Thomas Shelby is one of the most loved TV characters in quite some time and a source of inspiration for the changing face of men's fashion.
It may be the most prized possession of the auction, nonetheless, it's not alone as Rob Kearney and Andrew Trimble both have signed jersey's in there too among some pretty chic fashion pieces.
Although, you might want to get your skates on – because there's only two days left in the auction – and we have a feeling there'll be a bidding war on the horizon!