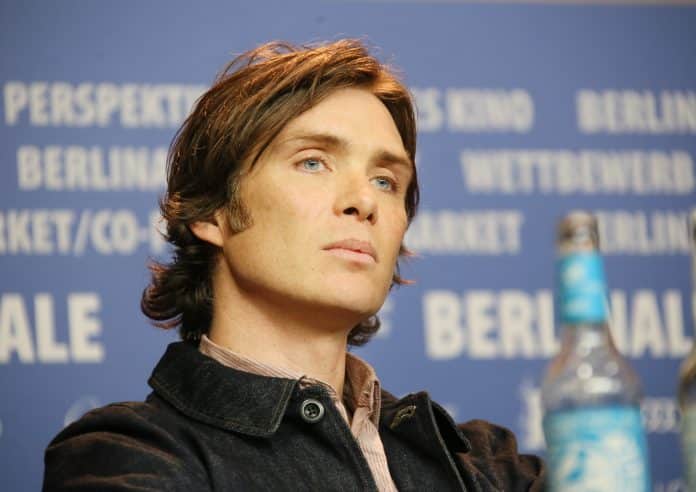 Cillian Murphy has revealed that his teenage band, The Sons of Mr. Green Genes were once offered a record deal.
The Intermission and Peaky Blinders actor was the rhythm guitar player for the band named after the Frank Zappa song, Son of Mr. Green Genes.
In a recent interview with Steve Lamacq, the Cork actor said "Yes, that is true: I played in bands in my teens and then when I was about 18 or 19, we were offered a deal and it didn't work out. So that was the end of the dream."
Murphy said that acid jazz was a huge influence on the band, but he recognised the fact that the band were "probably a bit late to the party with that sound".
"But you remember bands like the James Taylor Quartet, Corduroy and Galliano? We were kind of into those bands and combining that with Zappa and a lot of funk and soul and that kind of stuff. So that's what we were listening to and that really influenced the sound: there was a lot of instrumental music and a lot of excessively long guitar solos and stuff like that."
He also added that the band's sound made for a "good live experience" but expressed that "we weren't great whenever we tried to put the sound down, you know?"
The actor also admitted he has no regrets that a career in music never happened. "No – you know better than anyone it's a treacherous industry, isn't it? All the lads that I was in the band with we're [still] such good friends now, and I don't know if that would have actually stayed the case if we'd have been put through the jaws of the music industry as youngsters. I don't know if we'd have stayed friends."
"I know lots of lads that went through that and it was pretty traumatic for them if they didn't make it. So I am happy with my lot, Steve, I can't complain" said Murphy.
You can watch footage of Murphy talking about The Sons of Mr. Green Genes below.
Murphy was promoting his new series entitled 'Limited Edition'. It is to air on BBC Radio and will consist of playlists curated by Murphy. They have been described as "nocturnal" and are to be played after midnight.
Murphy is best known for playing Tom Shelby in the hit series, Peaky Blinders. The show is adored by many for it's storytelling, cast and music. However, Murphy wasn't a fan of the music that was used on the show initially.
"I have to be honest I thought it was a terrible idea when someone told me first that it would be contemporary music against a period story" said Murphy.
Murphy added "I didn't think it would work but then something happened where it just clicked and we always – you know the people that made the show – we always talked about whether a tune is 'Peaky' or 'not Peaky'."
The show has been commissioned for a sixth series and is due to air sometime in 2021.