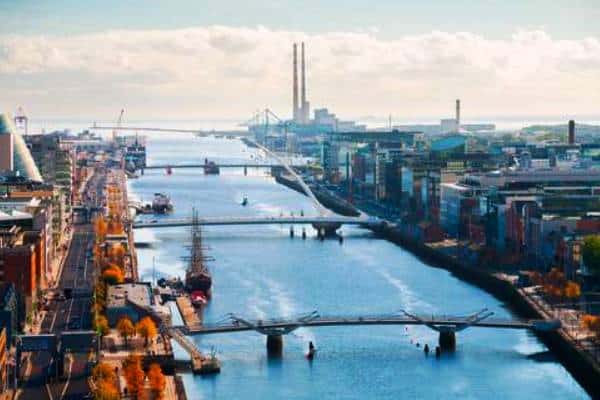 Dublin City Council have established a 'City Recovery Task Force' to provide a physical, economic, social and cultural recovery strategy post Covid-19.
The overall objective is to contribute to the recovery of the city centre by creating a roadmap for the delivery of the City Council's vision in line with the Government's plans for relaxing Covid restrictions and for reopening the economy.
There will be extensive stakeholder engagement during the process.
The primary focus of the initiative will be on non-residential areas between the Canals to the North and South and stopping at Heuston Station in the West.
It is proposed that the Task Force will have an internal focus dealing with City Council services and those matters that the City Council specifically controls, and an external focus dealing with stakeholders and addressing their needs post-Covid. The key themes will include:
City Centre Recovery Plan
Presentation of the City
Promotion of Outdoor Trading/Dining
Roll out of additional public conveniences
Policing and Safety
Transportation
Animating the City by organising events
Delivering Capital Projects
Promotion/Lobbying on behalf of city centre