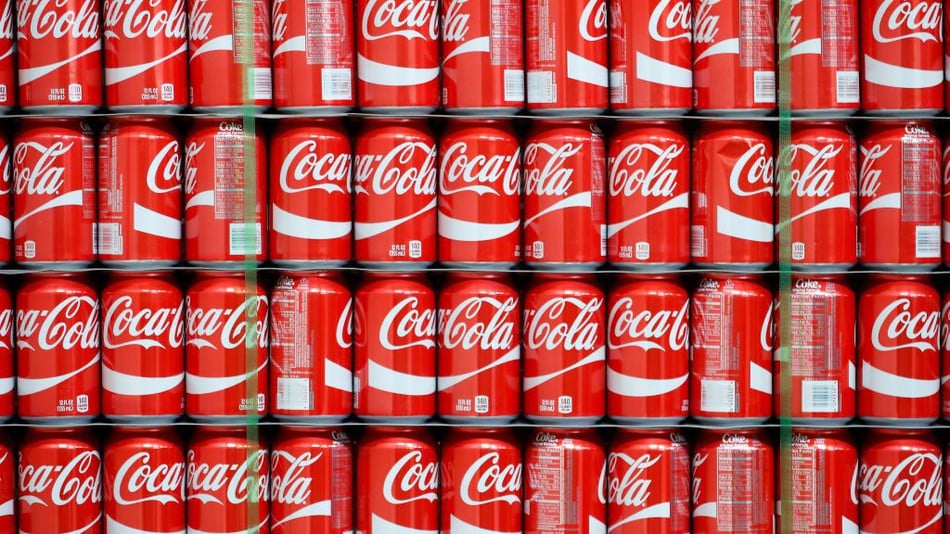 According to reports, The Coca Cola Company are interested in developing cannabis-infused beverages and are currently discussing a potential partnership with Canadian cannabis company, Aurora Cannabis Inc.
Coca Cola are reportedly eyeing up a possible entry in to the cannabis market due to the supposed health benefits of CBD, an ingredient that treats pain but does not get you high. According to Coca Cola spokesman Kent Landers, no decisions have been made at this time, but the company are "closely watching the growth of non-psychoactive CBD as an ingredient in functional wellness beverages around the world."
Coca Cola's potential collaboration with Aurora Cannabis Inc may also be due to the decline in the consumption of soda worldwide. Many other beverage companies including Guinness, Heineken and Corona Beer are reportedly considering releasing cannabis-infused drinks.