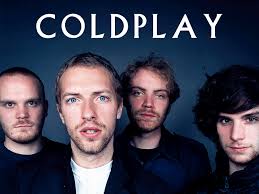 Coldplay have announced a short international tour to promote the release of their new album "Ghost Stories". The album is due to be released on May the 19th.
The tour will begin on the 25th of April and will run until the 1st of July. The band will play six cities in five countries and will begin in  Germany then go to the US, Japan, and finish off in the UK.
Coldplay recently played the entirety of the album in at Sony Studios in LA to 800 fans. It was all part of a DVD extra that is to accompany the new album on its release.