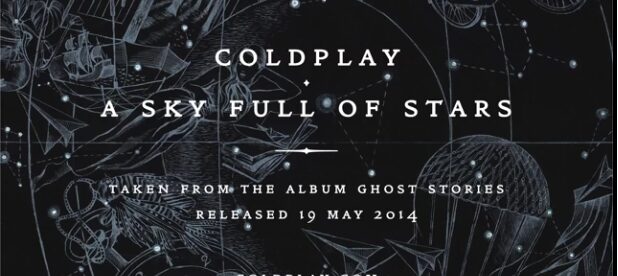 The latest single from their new album "Ghost Stories" has been unveiled by Coldplay. The new song is called "Sky full of stars" and is a collaboration with Swedish dance music producer Avici.
This is the newest release from the new album following "Midnight", "Magic", and "Oceans". The track will be available to download on May the 3rd.
This will be Coldplay's sixth studio album and will see a release on May the 19th. Coldplay frontman Chris Martin has said that the new album was:
"42 minutes of an emotional treadmill".
Have a listen to the new song below.