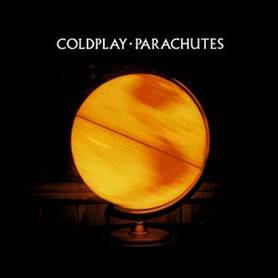 Today, July 10th, marks 20 years since Coldplay released their debut album, 'Parachutes'.
The multi-platinum number 1 album has since sold over 13 million copies worldwide.
'Parachutes' includes the band's first major hit  'Yellow' – the song that launched the band on the international stage, as well as 'Shiver', 'Trouble' and 'Don't Panic.'  
To mark the album's 20th anniversary, the videos for its four singles have been restored to HD quality.
 Click here to watch.


In 2001, following the release of 'Parachutes', the band were nominated for five BRIT Awards, winning both Best British Album and Best British Group.
The band have gone on to win Best British Album three times and Best British Group four times, alongside a host of other awards.
Pic: Warner Music Ireland