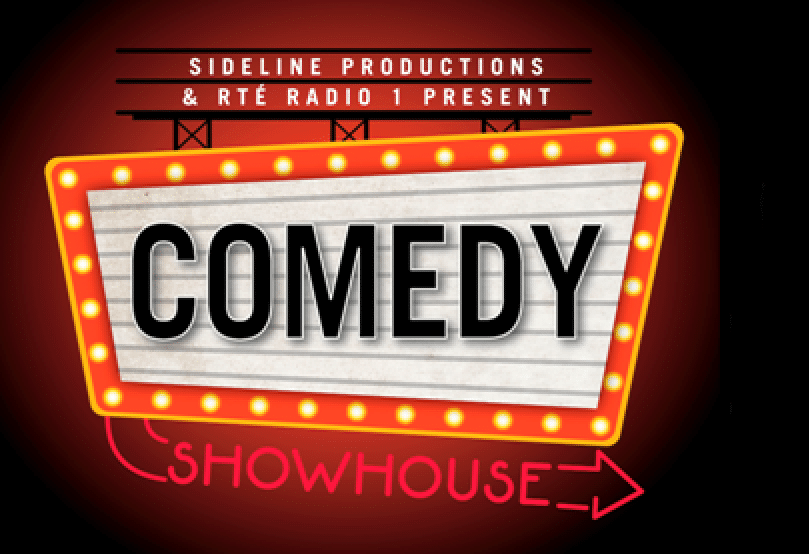 The Radio Sitcom Trials is a brand new initiative designed by Sideline Productions and grintage.com to promote new Irish comedy writing for radio.
Three new scripts will be staged as part of Comedy Showhouse at the Project Arts Centre on Saturday, May 5th at 3pm.
The three winning writers and their radio sitcoms are by James Cadden, Sinead Fagan and Rob O'Hanrahan and you can head along to witness the hilarity of these up and coming writers.
Admission to the event is free, and you book now on Comedy Showhouse at www.projectartscentre.ie.
Meanwhile, the Comedy Showhouse will also have a pretty huge line-up of household names such as; Deirdre O'Kane, Colm O'Regan, Rose Henderson, Tara Flynn, Paul Tylak and Caitriona Ennis.
In it's third year, the six day festival takes place at the Project Arts Theatre in Temple Bar from Monday, April 30th to Saturday, May 5th.
Ireland's first website dedicated to the world of Irish and international comedy is only two years old and performing way ahead of expectations – make sure you get down to experience the laughs this lot have to offer!