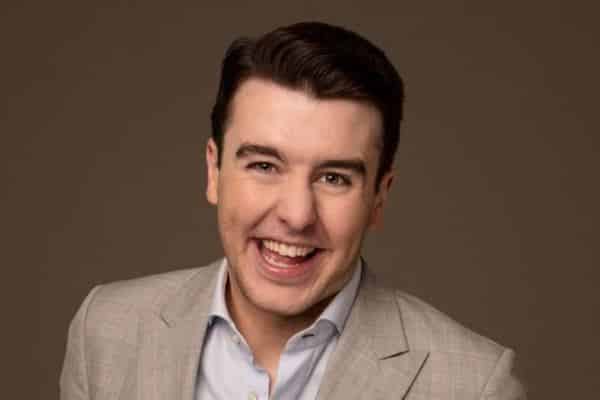 A judge has decided to give Al Porter a chance following his arrest for trying to stop Gardaí arresting a man in Dublin. The comedian and actor, who has also presented radio and TV shows, believed he was acting as "peacemaker" when he stepped in.
Al porter was prosecuted under his real name, Alan Kavanagh. The court heard he was arrested on Camden Street in Dublin city centre in the early hours of October 6th last.
The judge was told he stepped in as a young man, who was part of a group shouting at Gardaí patrolling the area, was being arrested.
He shouted "NO" and told them he didn't think the man should be arrested. Porter was then arrested himself for interfering with the arrest. His lawyer told the court he was "trying to be the peacemaker" and was very sorry about what happened and pleaded guilty at the first opportunity.
The judge noted he had no previous convictions, so the judge dismissed the case. In doing so, Judge Flann Brennan told him not to anything as foolish again and to mind his own business in the future. He said it was the only time he'd give him a chance. Porter thanked him before leaving the courtroom.