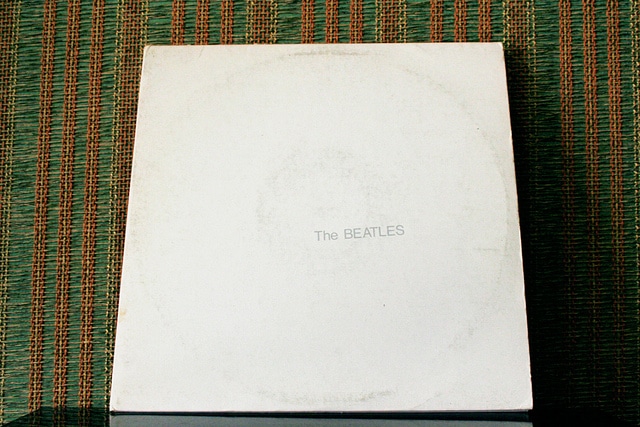 A copy of the Beatles' iconic White Album signed by convicted killer Charles Manson, is supposedly up for sale online. Manson was convicted on a number of murders in Los Angeles back in 1969, which includes the murder of actress Sharon Tate.
The album was supposed to have had a major influence on Manson's cult, The Manson Family. They supposedly saw hidden meanings in the lyrics that spoke to them. A vinyl copy of the album is up for auction on a website called iOffer for an estimated €40,000.
The front cover of the album is said to include signatures by Charles Manson and fellow Manson Family members Susan Atkins, Leslie Van Houten, Charles 'Tex' Watson and Pat Krenwinkel. The person who owns the album stated that" The signatures were obtained by a gentleman who was at one time associated with the Manson family at the Spahn Ranch". The gentlemen was said to have visited them while they were in jail in California.
A description of the item states that Manson's signature features a swastika drawn next to it and that the seams of the record have been cut with a knife "as the album was checked for possible contraband as it was brought into the prison".
Photo Credit: Jeremy Chan