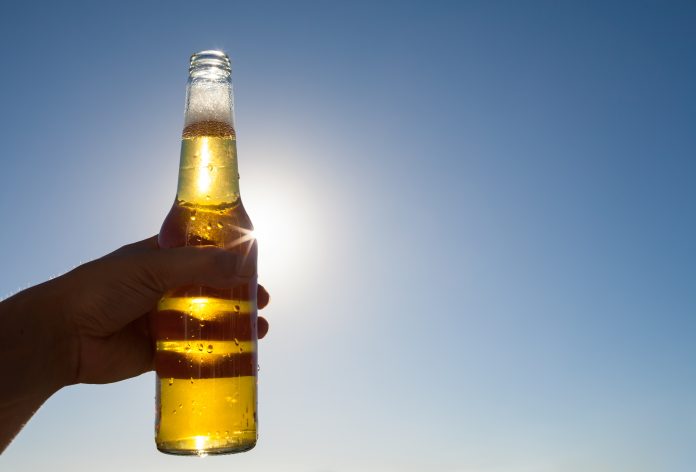 Grupo Modelo, which makes Corona and other beer, will temporarily stop production due to the Coronavirus pandemic.
Production will halt Sunday and it will no longer be able to produce its beer after its business activities were deemed non-essential by the Mexico government, Grupo Modelo said in a press release.
Grupo Modelo acata medidas dictadas por el Gobierno Federal para hacer frente al SARS-CoV2. pic.twitter.com/MXthEGnl5Q

— Grupo Modelo MX (@GrupoModelo_MX) April 3, 2020
"We are in the process of lowering production at our plants to the bare minimum," the company said.
Mexico's government has said that only key sectors such as agribusiness will be able to continue to function.
Grupo Modelo said it was ready to operate with 75% of its staff working remotely to guarantee the supply of beer, if the government agreed.
Corona beer was the punchline of many jokes when the outbreak started in January and February. Search traffic for "Corona beer virus" rose significantly as Coronavirus began to spread across the world and an online rumour said sales in the US dropped by around 40% after the outbreak.
However, in late February, Constellation Brands, which owns the Corona label, denied the rumour and said sales had stayed strong in the US even as the virus has spread internationally.
Mexico has so far registered over 1,500 confirmed cases of Covid 19 and 50 deaths.