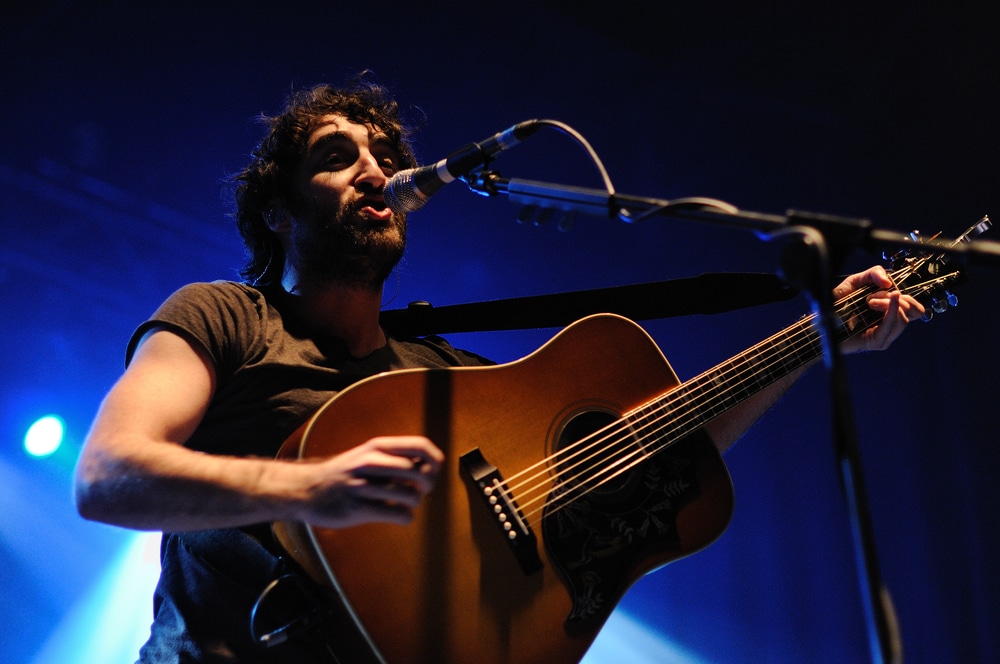 The Coronas have some pretty special news they're ready to share with fans; they're releasing their Reprise EP this Friday, July 6th.
Just a year after the release of their chart-topping fifth studio album Trust The Wire, The Coronas are releasing a brand new EP 'Reprise' on Friday, July 6th on their own label So Far So Good Records.
The EP will be released in digital format only and will be available from iTunes and all usual digital retailers.
Reprise is undoubtedly a progression sonically for The Coronas – lyrically rich with lead singer Danny O'Reilly's trademark searing vocals bringing the five songs to life. From the romantic string-laden ballad 'It Will Be Mine' to the edgier 'Is There Still Time' with its anthemic piano outro, each song demonstrates how The Coronas continue to grow musically with each release.
Danny said: "In January we decided to go in to the studio in Dublin to record a bunch of Coronas' songs that had slipped through the cracks over the last few years. They were either songs we liked but that didn't fit into previous albums, or songs that we hadn't quite finished. The result is Reprise EP, five songs that we're really proud of and that probably push the boundaries of our sound more than any other album we've done."
In the meantime, The Coronas are counting the days until their upcoming date at Dublin's 3Arena on Saturday, July 21st.
With the rest of 2018 accounted for The Coronas have a lot to look forward to, but then again a hectic schedule is nothing new to these hardworking Dublin lads!