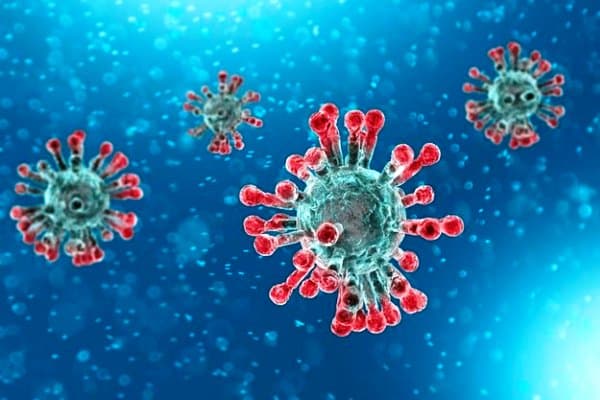 The Department of Health has revealed that there are another 54 coronavirus cases in Ireland.
The department said during a press briefing this evening, 41 are in the east, 11 are in the south and two are in the north/west of the country.
This update brings the total number of cases to 223. The number of deaths remains unchanged at two.
According to reports, the Department of Health model projections has estimated around 78 new confirmed cases tomorrow, rising by another 109 on Wednesday and another 355 by Sunday.