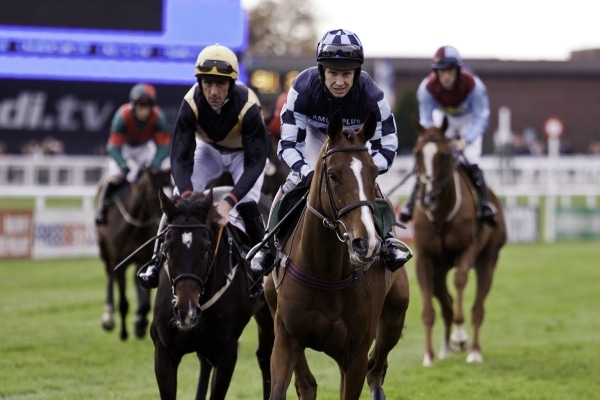 The 2020 Cheltenham Festival will go ahead as planned despite the spread of the Coronavirus.
Officials have confirmed the Blue Riband is not under threat.
There had been speculation in media circles both here and in the UK that the festival was compromised by the spread of the virus in various European countries.
However Ian Renton the managing director of Cheltenham racecourse has delivered a positive message; "The racing industry is working closely with the government and we absolutely look forward to the festival taking place in a fortnight's time."
There's 13 days to go to race one and there's 15,000 expected to travel to the Cotswolds for the opening day of the racing industry's most special and anticipated festival.