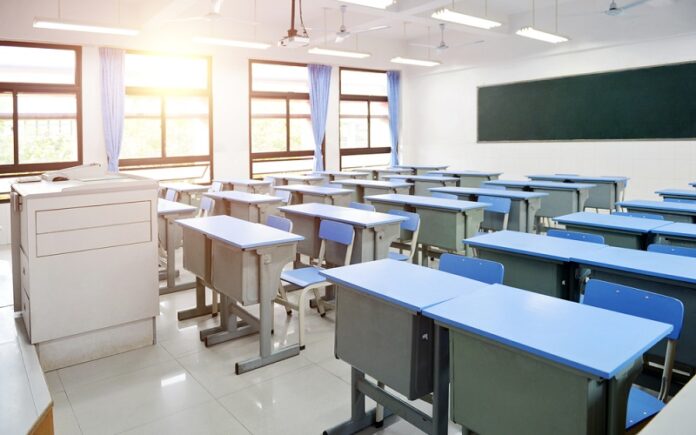 Ireland is set to return to a similar level of restrictions to that of March 2020. This comes after 5,325 new cases of the virus were reported yesterday. While HSE Chief Executive, Paul Reid confirmed earlier that 921 people are now being treated in hospital for Covid-19. But, Leaving Certificate students will return to school on January 11 for 3 days per week.
A further annoucment regarding non-essential construction is expected soon.
Leaving Cert Students to return:
All primary and secondary schools will be closed until January 31.
However, the cabinet have agreed to keep secondary schools open for leaving cert students to return on Monday 11 January. They will attend school for 3 days per week.
It has been reported that the Department of Education are working on the logistics of how that can work. 6th year secondary school students will return on 11 January, with the other year groups to remain at home. More here.
In Northern Ireland, GCSE, A-Level and AS Examinations have been cancelled due to the pandemic. More here.
The Government is also considering a possible introduction of "childcare bubbles" for essential workers. This would mean that two households could come together for child-minding reasons.
Cabinet Lockdown Annoucement:
Reported talks took place where Cabinet appeared to agree that non-essential construction should also close until January 31.
Most construction projects will stop with exceptions made for social housing and other projects. Exceptions may also be made for creches who are expected to remain open to care for children of essential workers.
It was also reported that the Government were looking to put a stop to "click and collect" services of non-essential retail. They are looking for a "click and deliver" type service instead.
Fresh Hope:
On a more positive note, Táiniste Leo Varadkar hailed the European Medicines Agency for approving the Moderna Vaccine. The Fine Gael Leader said it will allow us to vaccinate an extra 10,000 people weekly. See here.