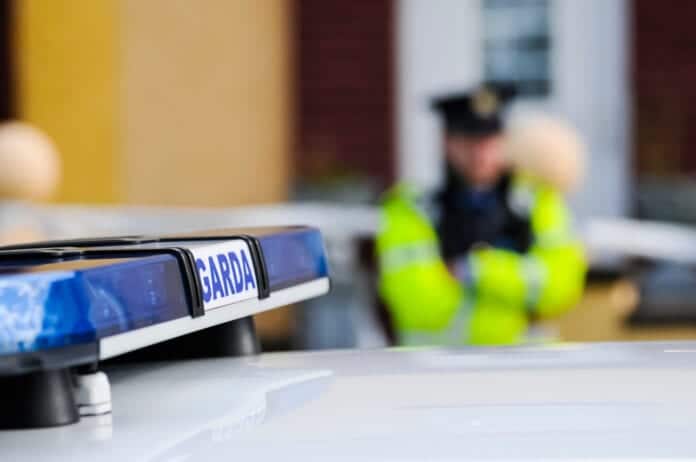 The bodies of a couple in their 70s, may have been in their home in County Tipperary for up to or more than a year, before they were discovered.
Post mortem examinations will be carried out on their remains, which were found near the village of Cloneen on Monday.
The Taoiseach says the discovery, is a reminder to 'look out for our neighbours'.
Micheál Martin says in particular, elderly or vulnerable people who need support.
"Again we have to wait for the full investigation of that terrible situation in Tipperary and obviously I think communities across the country generally do keep an eye out for neighbours and there's many different organisations and networks that do that and of course we have to continually do that and be vigilant in terms of looking after neighbours and particularly elderly neighbours or vulnerable neighbours who may need help and support."
The pair, in their 70s hadn't been seen in 18 months. The Irish Mirror reports that they were essentially out of sight and out of mind, so much so that some neighbours thought they had moved from their house.
However a local source told the Mirror that suspicions had been raised over recent days and that local Gardai had been made aware of the situation.
Officers called to the property at around 4pm yesterday and made the tragic discovery. Locals said the pair came from England.
Gardai confirmed that that early indications show that there may have been no foul play. The house was sealed off as the Garda Technical Bureau carried out an examination.
Local Councillor Mark Fitzgerald described the shock of such a sad discovery.
He told the Irish Mirror: "The word broke and we are shocked in the community because we're a rural, close knit community.
"Anyone passing away, it's always a tragic event. But tragic circumstances like this, it makes it that bit more sad."