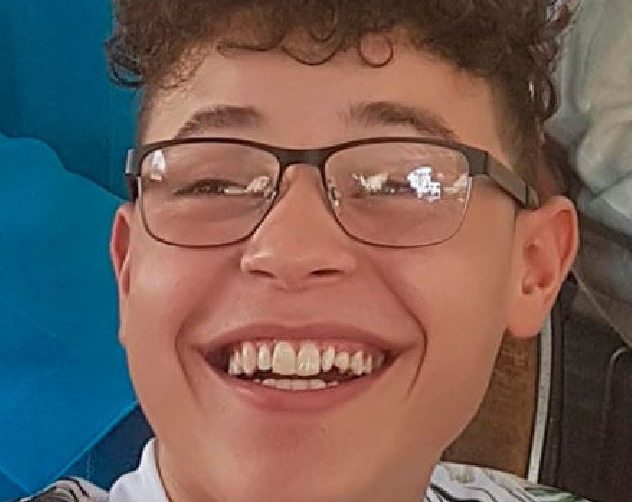 The Central Criminal Court has heard an 18 year old boy died from a stab wound to his chest.
The Acting State Pathologist has been giving evidence in the trial of a 17 year old boy who denies murdering Azzam Raguragui in Dundrum, Dublin.
The Acting Chief State Pathologist Dr Linda Mulligan carried out a post mortem exam on 18 year old Azzam Raguragui the day after he died in May 2019.
She had been told the deceased had been involved in an altercation with others in Finsbury Park in Dundrum.
There were conflicting witness accounts to what had happened and gardai had found a significant amount of blood at the scene.
Dr Mulligan told the jury Azzam Raguragui had been stabbed five times – one of these stab wounds was in his chest and had severed an artery causing his death with the other stab wounds contributory factors.
She said there were no obvious defensive injuries on the deceased. The jury also heard from a family who were in the park that day.
A woman described seeing around 12 to 14 boys and said their behaviour was very boisterous, loud, kinda rough and messy.