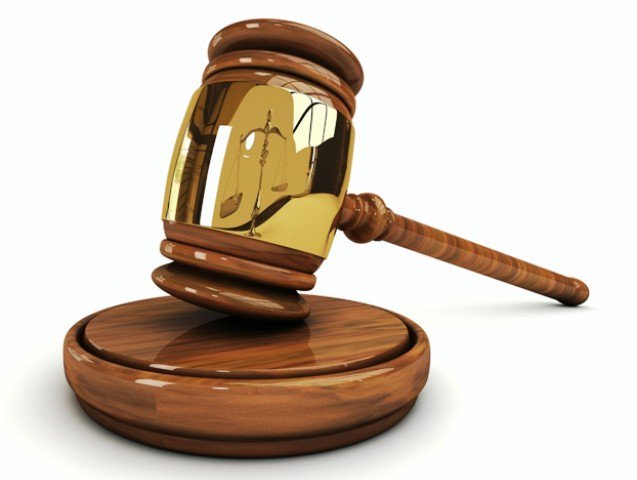 A woman who was sexually abused as a teenager by a prominent former Irish Times sports journalist says the whole ordeal has ruined her life.
Her victim impact statement was read out at a sentence hearing this afternoon in Dublin.
54-year-old Tom Humphries, who was let go by the Irish Times after pleading guilty to these offences last March, first made contact with the girl by text message in 2008 when she was just 14.
A few months later, he sent her two lewd pictures which made her uncomfortable and she told him they made her upset.
Over time, their exchanges became more explicit and eventually led to a number of sexual encounters in his apartment in north Dublin.
Judge Karen O'Connor heard 16,000 texts were sent between them in the three months leading up to March 2011 when his daughter found the some saved messages on his old phone and his ex-wife went to Gardaí.
His victim, who was in court today, said she's since had trouble eating and sleeping. She said she feels ashamed and has lost her trust in men.
She said Humphries' actions had led "to the loss of my childhood".
"Dealing with sexual encounters with a man three times my age made me physically, mentally and emotionally ill,"
She said she suffers permanent flashbacks and has constant waves of depression and has even felt suicidal at times.
Mr. Humphries will be sentenced later this month.