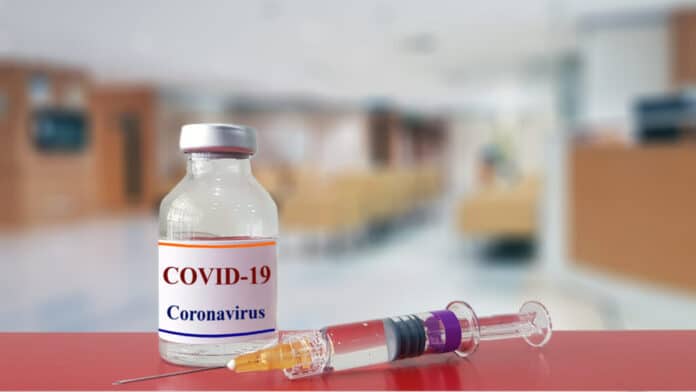 Tánaiste Leo Varadkar has said the impact of a COVID-19 vaccine will not be felt until at least April of next year.
Last night, Varadkar said there is a high possibility that the first COVID vaccinations will happen before the end of this year. The European Medicines Agency will possibly greenlight the Pfizer vaccine as early as next week.
However, leading immunologist Dr Lara Dungan believes there will be no St Patrick's Day parade next March.
"I think that realistically the first people will start getting vaccinations maybe just before the new year in [the Republic of] Ireland, but I wouldn't be breaking my heart for that.
"I think it will take months and months before we can get everybody done, I don't think we'll have a normal March, I don't think we'll have a St Patrick's Day Parade.
"This won't be the type of thing that happens instantaneously, but hopefully by the end of 2021 our population should be vaccinated."
Meanwhile, the National Public Health Emergency Team met this morning to discuss the "troubling" rise in COVID-19 cases as 431 new cases and 6 deaths were confirmed last night.
Today, the number of new cases has risen to 484, although, the number of deaths has halved. As virus cases rise, NPHET recommend that the period of relaxed COVID-19 restrictions be shortened to the end of the year.
Speaking on this evening's 6 o'clock news, Micheál Martin said: "The anticipated period of going from tomorrow to the 6th of January would be shortened."
The Taoiseach told reporters that restrictions have been eased for people to have a "meaningful" Christmas but warned that stricter measures are now possible before New Year's Eve.
The recommended restrictions would be around the hospitality sector and household visits and the Taoiseach said Government will take the recommendation "very seriously" and will be in a position to make a decision when it meets on Tuesday.