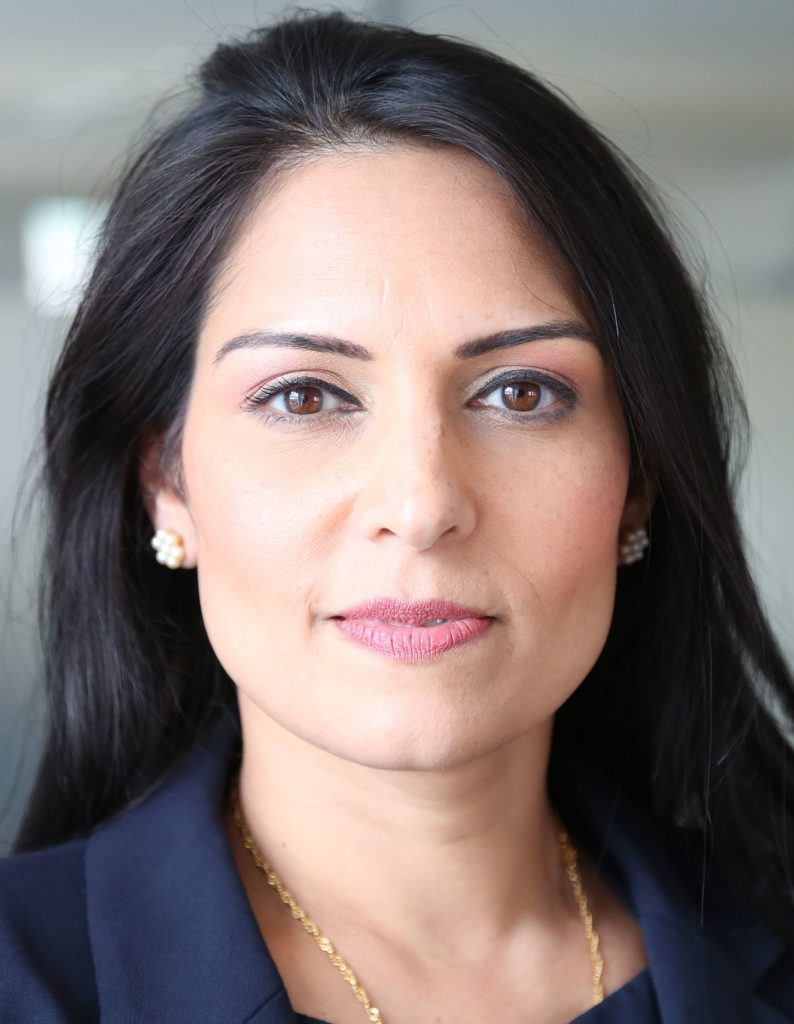 A Tory MP has said the threat of food shortages in Ireland should be used as a threat to ditch the Brexit backstop. Priti Patel made the comments after a leaked report said there could be food shortages here in the event of a no-deal Brexit.
A leaked study shows Ireland would suffer from food shortages and see a 7% drop in gross domestic product if a deal was not reached. The revelations have piled pressure on Theresa May to demand Dublin drops its backstop demands.
The backstop provides a guarantee that there will be no hard border but is hated by Brexiteers as unnecessary and restrictive and could lock the UK into an indefinite customs arrangement that would stop them striking new trade deals.
Sinn Féin MEP Liadh Ní Riada described the suggestion that the threat could be used to force a change to the backstop as "despicable."
Priti Patel said such a potential situation post-Brexit should have been "pressed home during negotiations" and that there was still time to "go back and get a better deal."
Liadh Ní Riada added:
"Not only do these comments reek of desperation from the Tories but it further illustrates the absolute moral bankruptcy that is rampant in the Conservatives when it comes to Ireland.

"The implication of her comment and the reference she is making, given the genocide inflicted on this country by Britain during An Gorta Mór, is quite clear.

"It's a despicable comment to make and indicative of how desperate the Tories are getting as their aimless Brexit blundering continues to implode."
Patel's comments were swiftly condemned by fellow MPs from other parties.
Labour's Lisa Nandy said:
"Threatening Ireland in this way is as morally reprehensible as it is futile.

"Britain should be showing itself to be a dependable neighbour and friend in the future, and it is frightening that Brexiteers are even contemplating a move which could see stopping trade, including food supplies, being weaponised in this way, particularly given the uncomfortable historical echoes."
SNP MP Stewart McDonald said:
"It's a particularly cruel and historically illiterate type that would think to threaten a friendly neighbouring country that saw 1 million of its citizens die as a result of famine – and a further 1 million to emigrate – with modern day food shortages. A deeply ugly side of Brexit."

Times exclusive

Huge emotive row over whether UK should threaten Ire to choose between "no deal or no backstop"

Brexiteers like @patel4witham say it's leverage Britain should – and can still use.

But @lisanandy says it's morally repugnant to threaten Ireland inc food supplies pic.twitter.com/z350UYa19f

— Sam Coates Sky (@SamCoatesSky) December 7, 2018