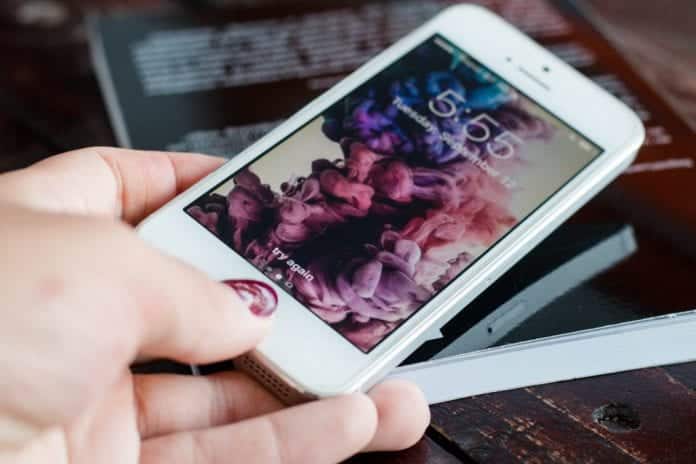 A woman who claims she was sexually assaulted by a Tinder date has told the trial she thought he was joking when he sent her explicit messages.
The woman, who came to Dublin from Brazil in a bid to learn English, claims the man forced himself on her in his car on the grounds of the UCD campus in July 2014.
On the second day of the woman's cross-examination, defence barrister Paul Flannery began by asking her about specific messages exchanged between her and the accused through Tinder following their 'match' in June 2014.
Mr. Flannery asked her if she understood what his client meant when he told her he'd love to kiss her. She said she didn't.
He then drew her attention to a conversation with another Tinder match two weeks beforehand, during which she used the word 'kisses'.
She said she'd used Google translate after that match sent her the Portuguese word for kiss – beijo.
When the accused sent her more explicit messages, she said she thought he was joking. The woman said she was a very different person back then and was maybe immature having never left her country before.
Her cross-examination is set to continue.
Feature Image: Marco Verch