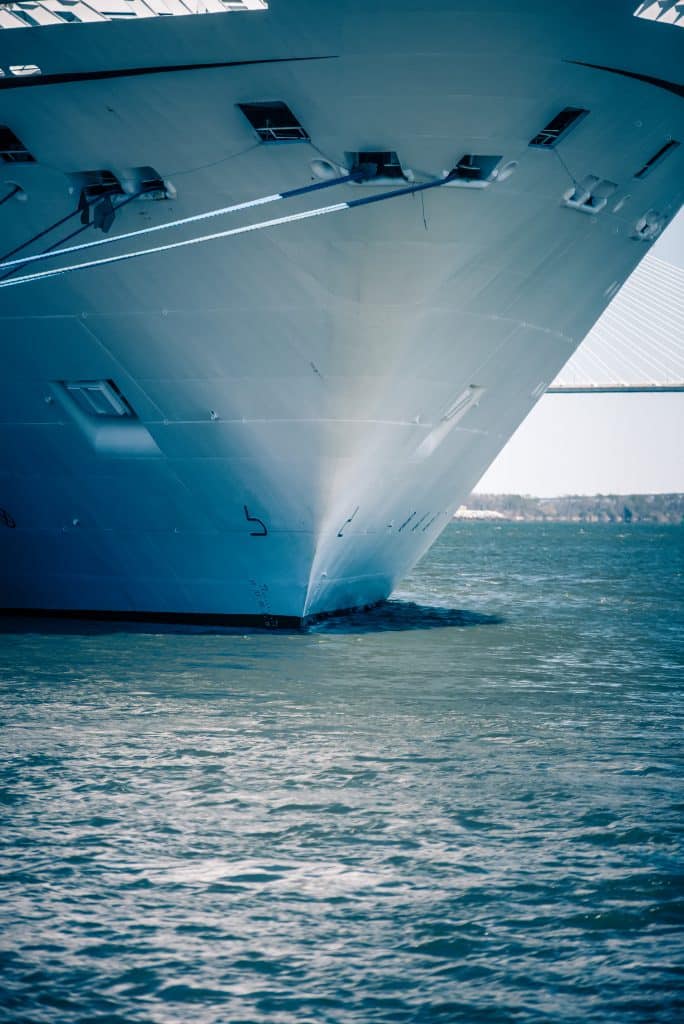 The first cruise liner to base itself in Dublin Port has arrived in the city.
The Celebrity Eclipse will operate out of Dublin Port until the end of June.
To date, Dublin was considered a stopover on existing routes.
Now, over 14 thousand passengers will be flown to Dublin to start their journey.
The ship is twice as long as Croke Park and holds 2,800 guests and over 1,200 crew members at any one time.
Pat Ward, Cruise Business Manager at Dublin Port says it is a "significant development" after three years of hard work and negotiating.