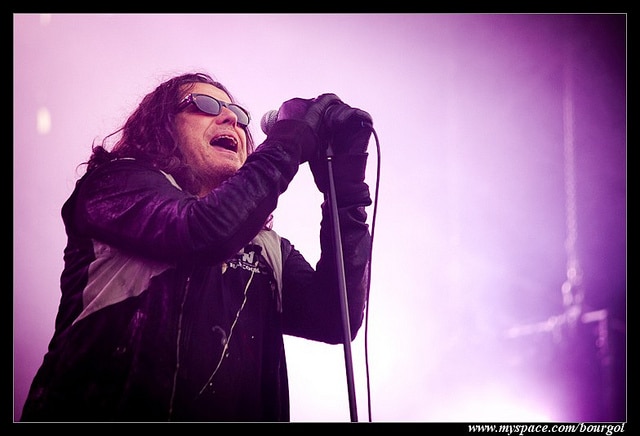 It was recently revealed that The Cult are set to open for Guns N' Roses on their upcoming reunion tour. The band will be supporting Guns N' Roses on a number of select dates on the tour.
Speaking in a new interview, The Cult guitarist Billy Duffy revealed that the band will be part of the reunion tour. He also revealed some very interesting information about those dates.
In a recent interview with Vanayland, Duffy said "I believe we will be playing with them at a couple of shows that are not in the United States — I think I can say that — I believe."
This clearly means that The Cult will be supporting Guns N' Roses for shows outside the US. So far the only dates confirmed outside of the US are a pair of dates in Mexico city.
There has been speculation that Guns N' Roses would play more shows outside of the US, possibly in Europe and South America.
As well as Slash, Axl Rose and Duff Mckagan we're still unsure over who the drummer will be for the tour. The band's original drummer Steven Adler said he was preparing for a "big announcement" last week. He recently had to cancel a show in LA which led many to believe that he is joining up with G N' R for their rumoured warm up gig tonight in LA.
Photo Credit: Oliver Bourgi