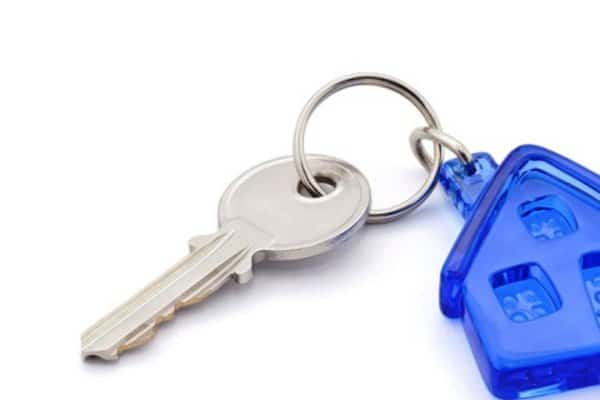 The latest Daft.ie Report offers little comfort to those who have to venture into the open market in search of rental accommodation.
For the 23rd quarter in a row rents have risen and – despite a nominal cap of rent increases of 4% – the annual rate of rental inflation has been above 10% nationwide for over two years.
Rents have now risen by 70% on average – 87% in Dublin, 68% in the other cities and 53% elsewhere – from their lowest point.
Rents rose nationwide by an average of 11.5% in the year to March 2018, according to the latest quarterly Rental Report by Daft.ie.
The average monthly rent nationwide during the first quarter of 2018 was €1,261. This represents a monthly increase of €232 (€2,784 a year) compared to their previous peak in 2008.
In Dublin, the increase in rents in the year to March 2018 was 12.8% and rents in the capital are now 30%, or €430 a month, higher than their previous peak a decade ago.
With rapidly rising rents – as Ireland has experienced for over five years now – it is clear what the problem is. There is not enough supply given very strong demand.
The solution to this is not to ban rents from going up, no more than the solution to a high temperature is to get a thermometer that only goes to 38 degrees.
The number of properties available to rent in the first four months of 2018 was just 3,200, below both the previous two years (3,800 and 3,900) and well below the 16,000 in 2012.
That year was far from the peak. In 2009, an average of almost 21,000 properties were available to rent during the first four months of the year.
Average rents, and year-on-year change, Q1 2018
Dublin: €1,875, up 12.4%
Cork: €1,210, up 9.3%
Galway: €1,131, up 13.6%
Limerick: €1,044, up 17.1%
Waterford: €868, up 14.6%
Rest of the country: €883, up 10.1%