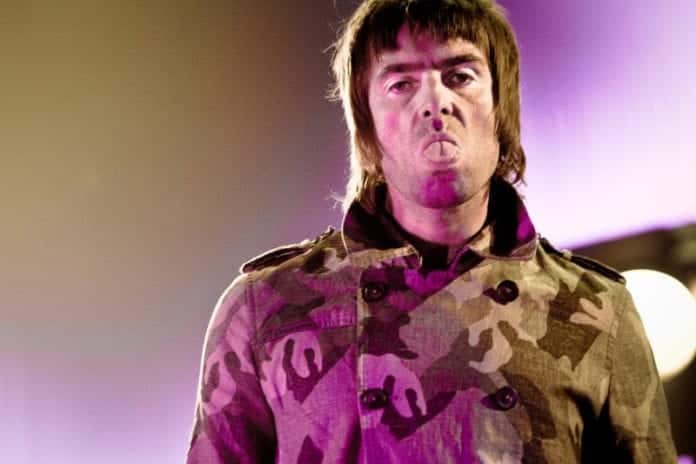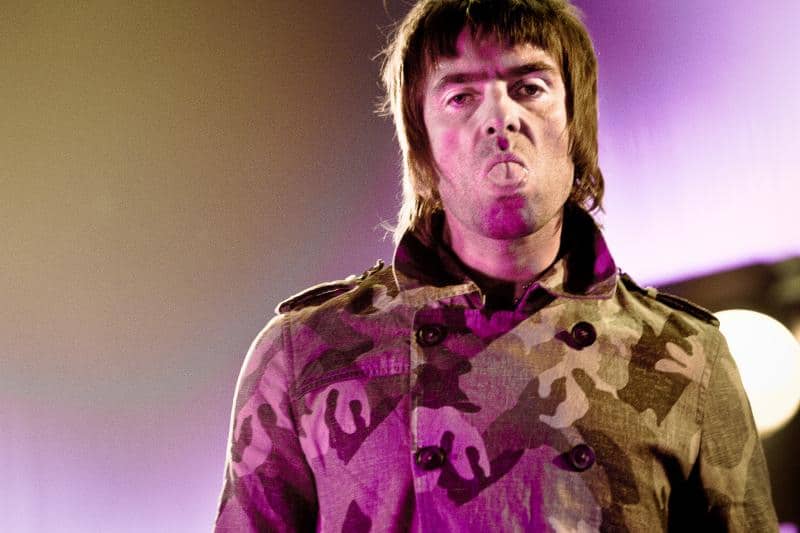 Former Blur frontman, Damon Albarn has recruited everyone from Mavis Staples to Noel Gallagher for Gorillaz new offering, Humanz.
In a recent interview, ahead of the release of the virtual band's fifth studio album, Albarn and Gallagher weighed in on their views of how Oasis' Liam Gallagher will respond to the aging Britpop-ers collaboration.
The two former Britpop rivals, worked together on the new track, 'We Got The Power'. It appears on Gorillaz's upcoming new LP and also features Savages singer Jehnny Beth. Speaking about the collaboration Albarn said,
"…no one's asked Liam what he thinks about the song yet. No doubt he'd have a fantastic one-liner about what a bunch of f#*king k~*#*heads we are."
When it was pointed out to Albarn that Liam Gallagher had praised the last Blur album, Albarn replied: "Yeah, but The Magic Whip didn't have his brother and I singing about loving each other."
Noel Gallagher was more blunt when asked what Liam will think of the collaboration, saying:
"Listen, nobody gives a f#*k what Liam thinks about anything."
Ah, brotherly love.
Damon Albarn and Noel Gallagher have definitely buried the hatchet on their old 90's rivalry. Speaking about the recording process itself Albarn said that Gallagher put in the hours in the studio and we it wasn't just all work.
"We're not just all about work, you know. We have lots of things to talk about, and people to bitch about. We talk about football. Well, he does. This year he's not as keen about football as I am. That changes, depending on the season."
Gorillaz will make their return to the live arena this summer. The band announced their own Demon Dayz Festival recently which will take place at the Kent theme park Dreamland in Margate on June 10. The full line-up is still to be announced.
Noel will be supporting U2 this summer on their Joshua Tree Tour 2017.
Picture Credit: Ben Houdijk