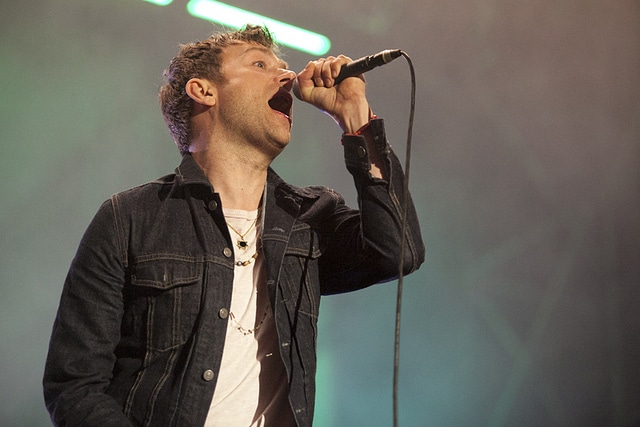 Blur frontman Damon Albarn has recently announced that his virtual side project Gorillaz, will be heading back into the studio. Albarn has announced that he will start working on a new album in September of this year.
The band consists of Damon Albarn and animator James Hewitt who brings the band to life. The band's last album was The Fall which came out in 2011 and was met with a mixed reception. This was in contrast to the band's prior album Plastic Beach which was met with universal acclaim back in 2010.
Albarn is currently on tour with Blur at the moment, after they recently released The Magic Whip which received praise from fellow Britpop icon Liam Gallagher. Now in a recent interview on Australian TV,  Albarn said "I'm starting recording in September for a new Gorillaz record,"
Albarn continued saying he has been really busy and then said "I'd love to just get back in to that routine of being at home and coming to the studio five days a week." Earlier this year James Hewitt hinted at the return of the virtual band with an Instagram post. The post featured drawings of the members with the caption "Yes Gorillaz Returns".
Photo Credit: scannerFM