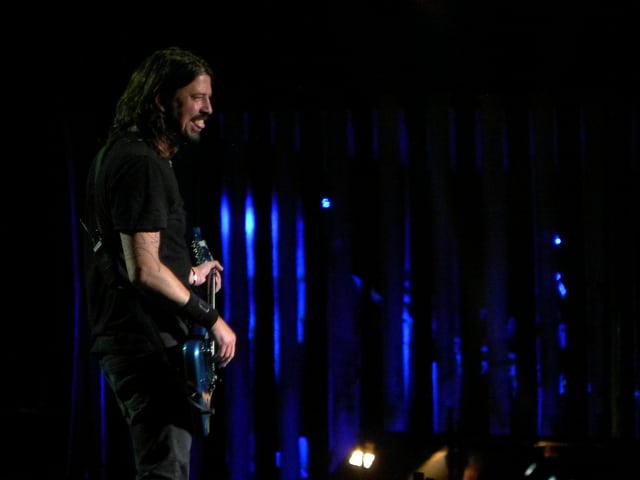 Foo Fighters frontman Dave Grohl, has recently spoken about the letter he wrote to Minor Threat/Fugazi guitarist Ian Mackaye, when he was 14 years old. MacKaye found the letter when he was clearing out his attic and emailed a photo of it to Grohl shortly after.
Grohl then tweeted out the letter and in a recent interview with NME, Grohl explained the reason behind the letter "I think I was maybe 14 and I wrote Dischord Records a letter because I wanted someone to release my band's demo tape, we were called Mission Impossible." Dischord Records was set up by Ian Mackaye in 1980 and was home to band's including Minor Threat and Fugazi.
Grohl went onto talk about how he would still love to release a record with Dischord "If the Foos could do a Dischord single, then we could break up. Done deal". Foo Fighters are currently touring the UK and Ireland, after playing Slane their next big date is Wembley Stadium which they play on the 19th and 20th of June.
Photo Credit: Matías Ignacio Fernández Gaete